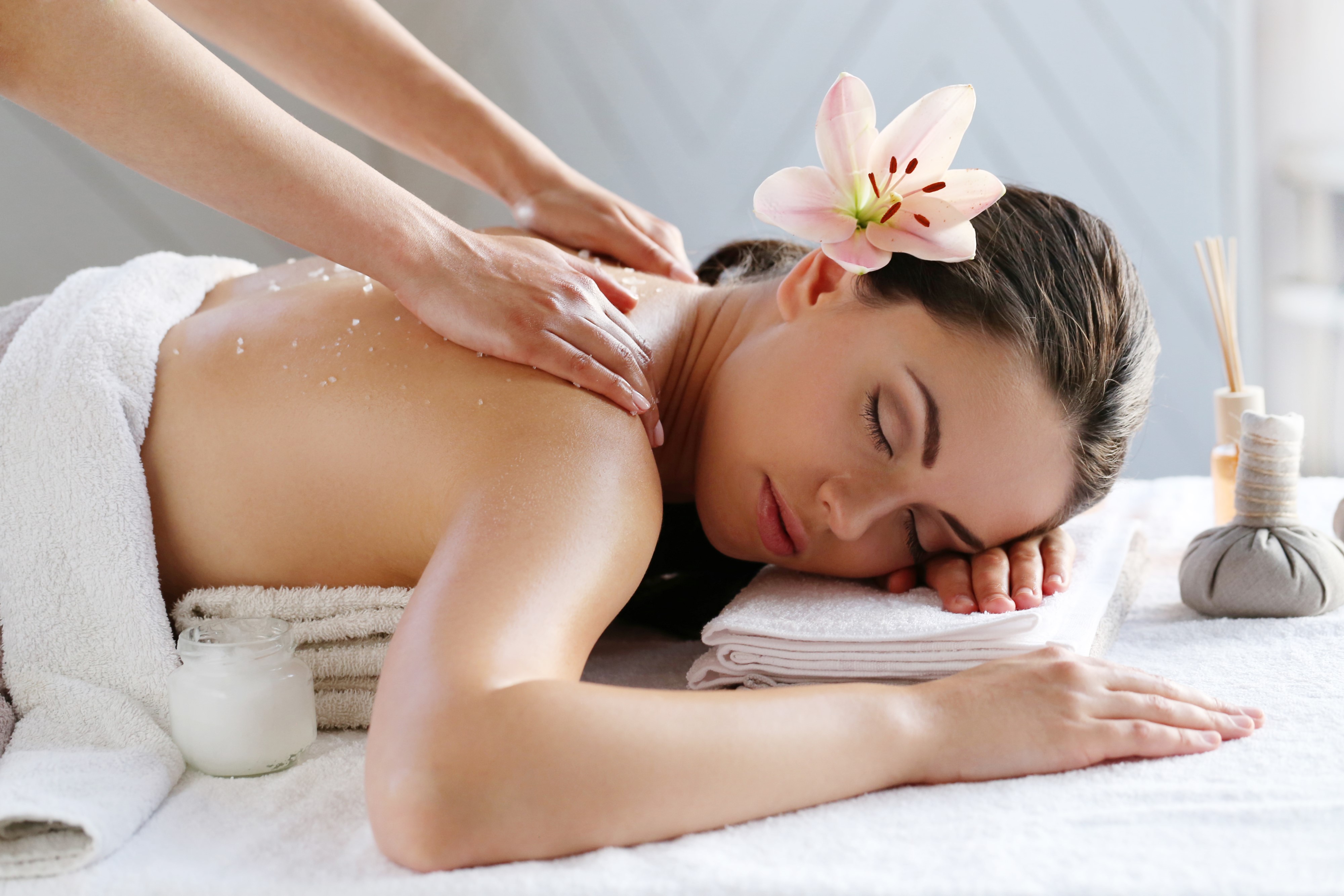 A superhero may or may not wear a cape but we all have a wonder woman in our lives that wears an apron- our beloved moms! Well, you're a working mom or a housewife, the battle is still the same!
For once, you can have maids for an extra hand but we all know; the re-doing has to be done in your way! The weekends are more tiring as the entire house is full and the personal time you get becomes negligible. In such cases, the over-worked routine can affect your overall health!
So, with kids and a family, it becomes difficult to have a much deserved and well-earned 'day out' for some quality time. But we are here to provide solutions to this problem- a spa day!
On a weekday when you are home alone, going for a spa day instead of watching a serial would definitely help you! For the working moms out there, on a weekend, go alone or take your entire family for a relaxing and fun spa session!
Relieve stress
Staying home alone builds up stress and for working moms- the workload paired with the family tensions leads to chronic headaches and anxiety! All of this is tackled with the help of a soothing spa session.
Rejoice in yourself and enjoy peace of mind through a series of skincare, haircare, meditation, and many other activities.
Get rid of the body aches
Carrying your child becomes carrying their bags and before you realize it, the entire family's responsibility falls on your back! Others take a day off when they are in pain but not the super-moms who have to work irrespective of being sick!
So, take care of yourself and book an Ayurvedic or Chinese spa session that includes a massage or acupressure.
Feel pretty, as you are!
For your children and your husband, you are the prettiest woman! But, you yourself should jump on the latest trends and style up your hair, nails, and dressing!
Exfoliate your skin, get a trendy haircut and read stylish magazines to keep the young lady in you alive! The parent-teacher meetings will start being an offline thing from 2022 onwards, so let's make sure that you are ready for them.
Spend some time with yourself
Quite often, moms tend to spare time for themselves in the hassle to work around their kids and manage the family issues. We cannot even fathom the amount of work that moms put in so that our lives run smoothly.
So, as a superhero, we would love to give you a day off-
Visit Wellnessta– we offer you an array of spas that all work under the COVID regulations laid down for the spa industry to ensure a safe and sound experience for you!
The wide variety of spas that we have an offer you day spas as well as facials and even haircuts! You can enjoy the day out alone as well as with your entire family.
If you are reading this as a son, daughter, or husband, then take this as an opportunity to gift this wonderful woman in your life- a relaxing, soothing, and serene spa. Moms deserve a Spa-today!
Now, selecting what kind of spa you want and from where you want, can be a difficult task. We are here to help you out and so we have compiled the list of best spas in Mumbai on our website and you can check out the Spa trends to pick yourself a session that takes your fancy.
So, click here and book your spa day right now. Be quick to avail of exciting offers at your checkout window!
Spa Session -The Language of Satisfaction!