The only thing constant in nature is change. It used to be a gradual process but the last year brought around too many reforms for us to comprehend. What's left behind is the rule of social distancing.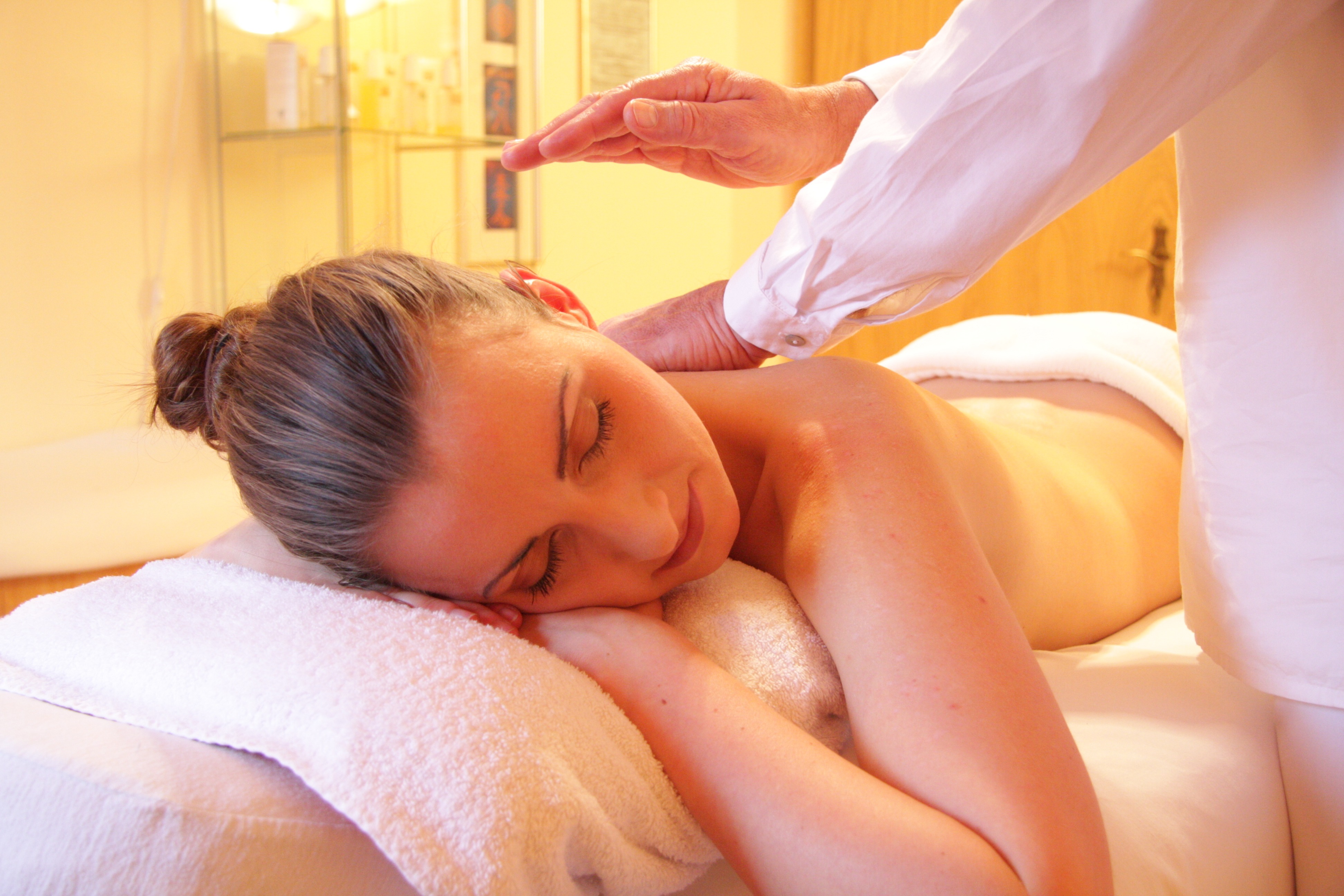 To lighten the mood, emphasis is given over wellness of mind and body and what other way is there of keeping your mind and body happy other than taking a spa!
So, the question that arises is, how do you treat yourself with a soothing spa or a beauty session while knowing that you are safe? 
Well, a sigh of relief is that the spa industry makes safety its top-most priority and takes all the precautions necessary to ensure utmost safety. 
 Hygiene and Sanitation 
The spa industry will follow the guidelines laid down by WHO when it comes to sanitation and measures of hygiene. The seats will be sanitized frequently and the gloves, brushes, and other tools will be changed after every use. 
Apart from that all the staff working at a spa will be vaccinated and quarantined before they resume business.  
Emphasis on mental wellbeing  
The overwhelming number of atrocities during the pandemic has led to a disturbed state of mind amongst the masses. Many times, people may resort to spa therapy to release the built-up anxiety and tension. 
To counter that, spas are entering into online consultations along with physical therapies to tackle the problem of depression, anxiety, insomnia, and so on. Apart from it being a new market for the businessmen to explore, it is a great opportunity for people to feel relieved. 
Process of booking digitized 
To make sure the COVID precautions in the spa are maintained, the process of booking an appointment is made contact-less. The customer can book his/her appointment and show up at the time to limit the crowd at the spa. 
This is where wellnessta would come in handy! We compile all the top spas around you and show you the offers available before you checkout!  
Another important concern is whether all spas follow the above-mentioned guidelines or not! To make your life easier, we have walked an extra mile to bring you the list of the top five spas in Mumbai: 
Located in Colaba and Malabar Hill, This spa is famous for its classics including herbal detox massages, Thai massage, Balinese massage, and deep tissue sports massages. Plus, innovative treatments and therapies.
Opened in 2015, it is Mumbai's first spa that offers salt therapy situated in Fort. This therapy helps in respiratory and skin conditions. Meaning, it would be a perfect pick for someone who needs an extra layer of protection for their respiratory organs against COVID. 
Nothing matches the serenity of the sea-side view provided at this boutique in Mahalakshmi. It is an award-winning outlet which is known for luxury! 
Probably the biggest center in terms of square footage in the city, this spa is in Lower Parel and spreads around 8,000 sq ft. This Mediterranean-themed spa is renowned for its signature  "Aromachologie" massage.
It is located in the vicinity of Khar and is well-known around Mumbai for its hand and foot massage. Other therapies include hot stone reflexology, facial massage, shiatsu body massage, and lymphatic drainage massage to focus on the key pressure points.
With an array of options available in the menu for these fancy spas, you might often feel confused as to which therapy you should go for. But not to worry, we have compiled the list of the 7 most relaxing spa treatments.
So, everything is resuming and the coziest season of the month is beginning, there could not be a better time to have a spectacular relaxing session. Click here and start surfing through the best spas in Mumbai at the best prices spas in a post-COVID-19 world!