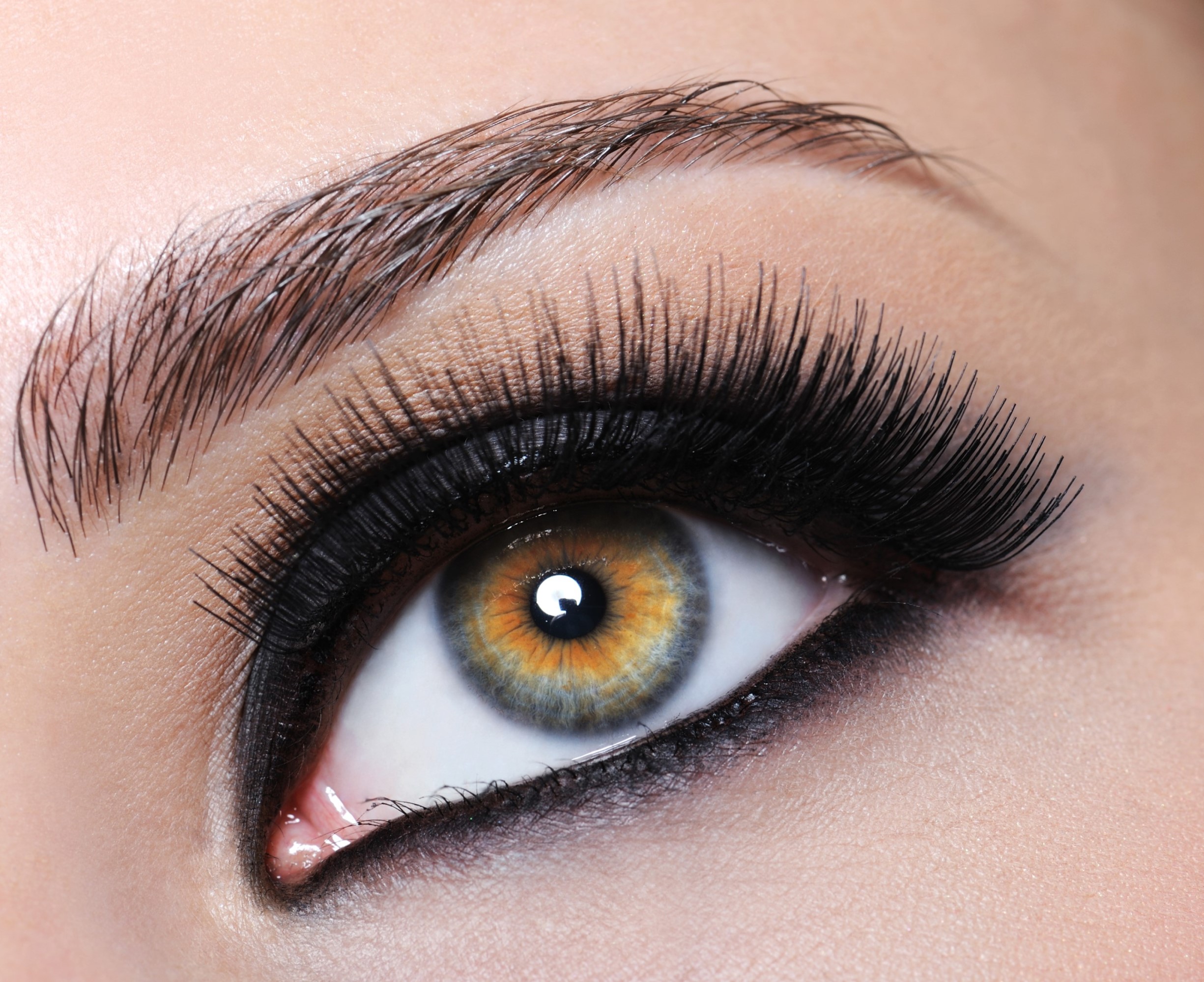 Eye makeup can be used to enhance the natural beauty of the eyes, and there are many different techniques and products that can be used to achieve different looks. Here are 10 techniques for eye makeup that can be used by you:
First clean, moisturized face. Start by priming your eyes to ensure that your makeup stays in place throughout the day. You can use a specific eye primer or a concealer to do this.
Using an eyelash curler to curl the lashes before applying mascara. This can help open up the eyes and make them appear larger.
Using a primer or concealer on the eyelids to create a smooth base for eye shadow. This can help the shadow stay in place and look more vibrant.
Using a neutral or natural-toned eye shadow on the eyelid as a base. This can help even out the skin tone and create a blank canvas for more dramatic shades.
Using a darker eye shadow in the crease of the eyelid to create depth and dimension. This can help make the eyes appear more defined.
Using eyeliner to line the top and/or bottom lash line. Finish off the look with mascara to make your lashes look longer and thicker.
Using a highlighter or light-toned eye shadow on the inner corner of the eye and under the brow bone to brighten the eyes and make them appear more awake.
Use Mascara to give the lashes some volume and curl.
It's also important to blend well for a seamless look, use a blending brush to blend your eye shadow and create a natural-looking finish.
Clean up any mistakes with a cotton swab and makeup remover.
It is always important to blend the eye shadow and eyeliner well to achieve a smooth and natural look. Match the colors you use with your skin and eye colors. Use clean and good-quality brushes and tools. It's also important to make sure that the makeup is appropriate for the occasion and to be aware of any allergies or sensitivities you may have to any of the products you're using.
These are just a few basic techniques for applying eye makeup, but the best technique for you will depend on the look you're trying to achieve and the shape of your eyes.
We hope that you follow the above tips and avoid any adverse effects of makeup. If you get your makeup done by a professional, you can find many options of salons near you on Wellnesta.com.
So, if you're looking for the best beauty parlors in Mumbai, visit Wellnessta! Book an appointment at the best salon near you and get a special reward at the checkout window. Your skin deserves the best!
Guidelines For Maintaining Healthy Hair
Self-care Treatments to Enjoy During Diwali Vacation