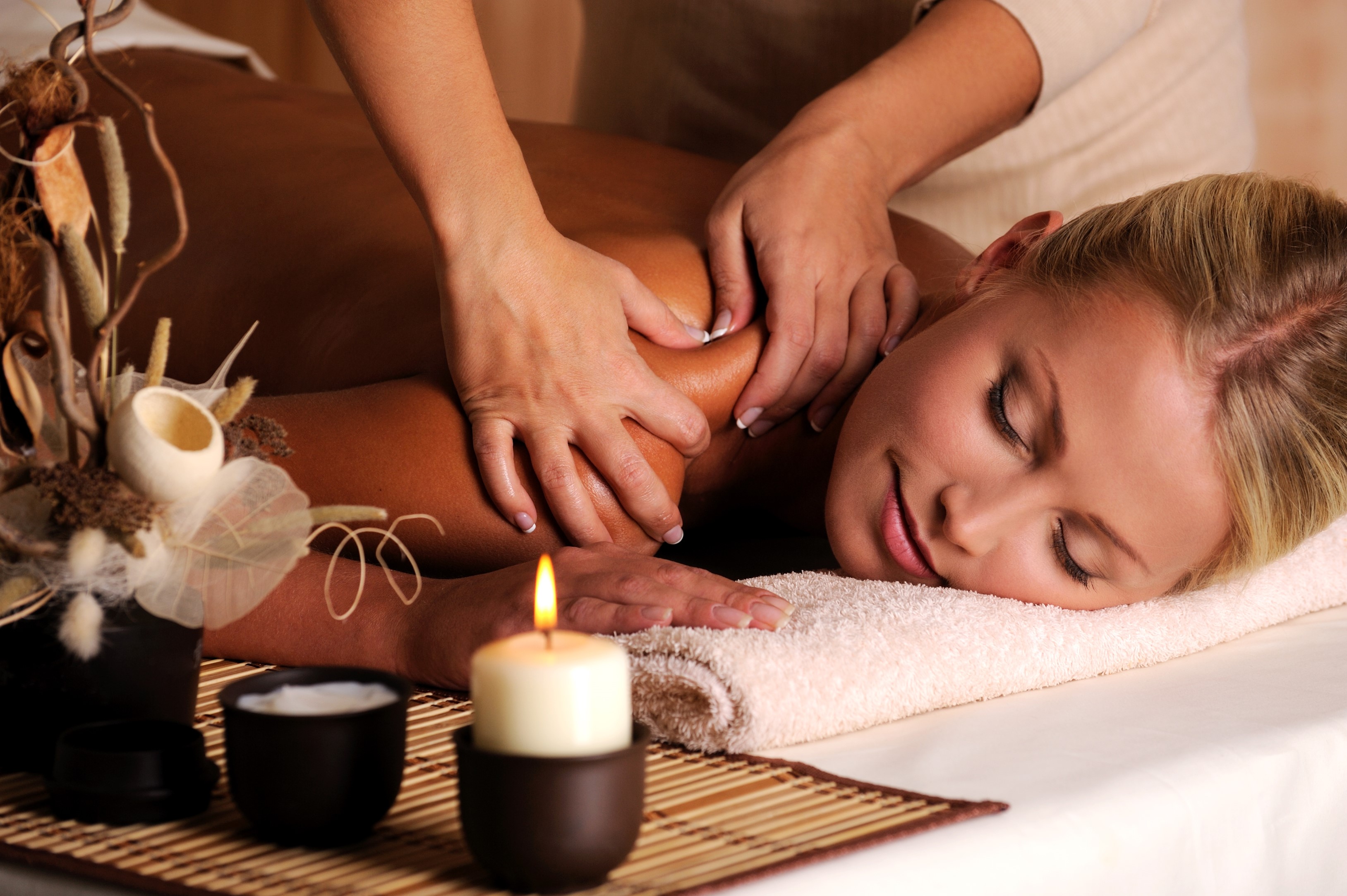 We're no strangers to the increasing stress level in the commercial city of India – Mumbai. With the work-life margin slimming day by day, stress tends to start taking a physical toll on your body, along with the ongoing mental pressure.
However, succumbing to it is never the answer. Simple spa treatment on a weekend can have a significant impact on your mind and body. Deep down, it definitely feels good to be pampered and massaged!
So, in this article we'll be talking about a few spa treatments, curated specifically for stress relief; read along to know what they are and from where you can get a relaxing spa day:
Reflexology
Your feet have more the 7,000 nerve endings. Reflexology is the application of pressure to areas on the feet (or the hands). Reflexology is generally relaxing and may help alleviate stress. The theory behind reflexology is that areas of the foot correspond to organs and systems of the body.
The technique works on precise points called reflexes, these points correspond to various organs and systems within your body bringing an overall feeling of well-being and balance, not to mention complete relaxation!
Aromatherapy
Awaken your olfactory senses and let your brain travel through the journey of relaxation through Aromatherapy. It centers around holistic medicine that utilizes extracts from natural plants for health and well-being.
Many massage therapists apply aromatic essential oils medicinally combined with their massage techniques to improve their client's physical and emotional health.
Aromatherapy induces feelings of balance, calm, or energy depending on the blend used. Your spa therapist will help you in finding the right blend for your needs.
Facial and Hair Spa
Sometimes, even something as simple as a facial or a hair spa can be the solution to your stress. A facial combines product applications through a set of relaxing movements while using beautiful aromas and massage to really transport you to complete bliss!
The process also exfoliates your pores, making your skin feel fresh. And when you look beautiful, you feel happy. Facials nowadays are not restricted to women alone. Even men can benefit from facials.
Coming to a hair spa; we Mumbaikars are no strangers to harsh humidity and so, our hair needs special attention. A hair spa not only nourishes your hair but also makes you feel good with a head massage. So, find the perfect salon and book a hair spa today!
Deep Tissue Massage
Working professionals, homemakers, and even students nowadays complain about body aches at a significantly early age. The technological advancements have made a leap forward but have given a major setback to posture. So, you can consider a deep tissue massage to get rid of your chronic aches.
While you might feel a little tender after the treatment, you will be a new person in the days that follow as the build-up of stress and tension washes away along with toxins moved and drained during the treatment.
Deep tissue massage is also popular with anyone who plays regular sports or those with old sports injuries to help keep the muscles in condition and improve mobility.
Hot Stone Massage
The hot stone massage is a specialty massage where the therapist uses smooth, heated stones as an extension of their own hands, or by placing them on the body.
The heat can be both deeply relaxing and help warm up tight muscles so the therapist can work more deeply, more quickly. This is a quick cure for aching muscles.
So, we suggest you add a spa day to your to-do list. After you're done selecting the treatment you want, visit Wellnessta.
We bring Mumbai's best Salons and Spas to your fingertips. Shortlist your favorite ones and book a session today to get a special offer on your checkout window.
Everything you need to know about Nail Extensions