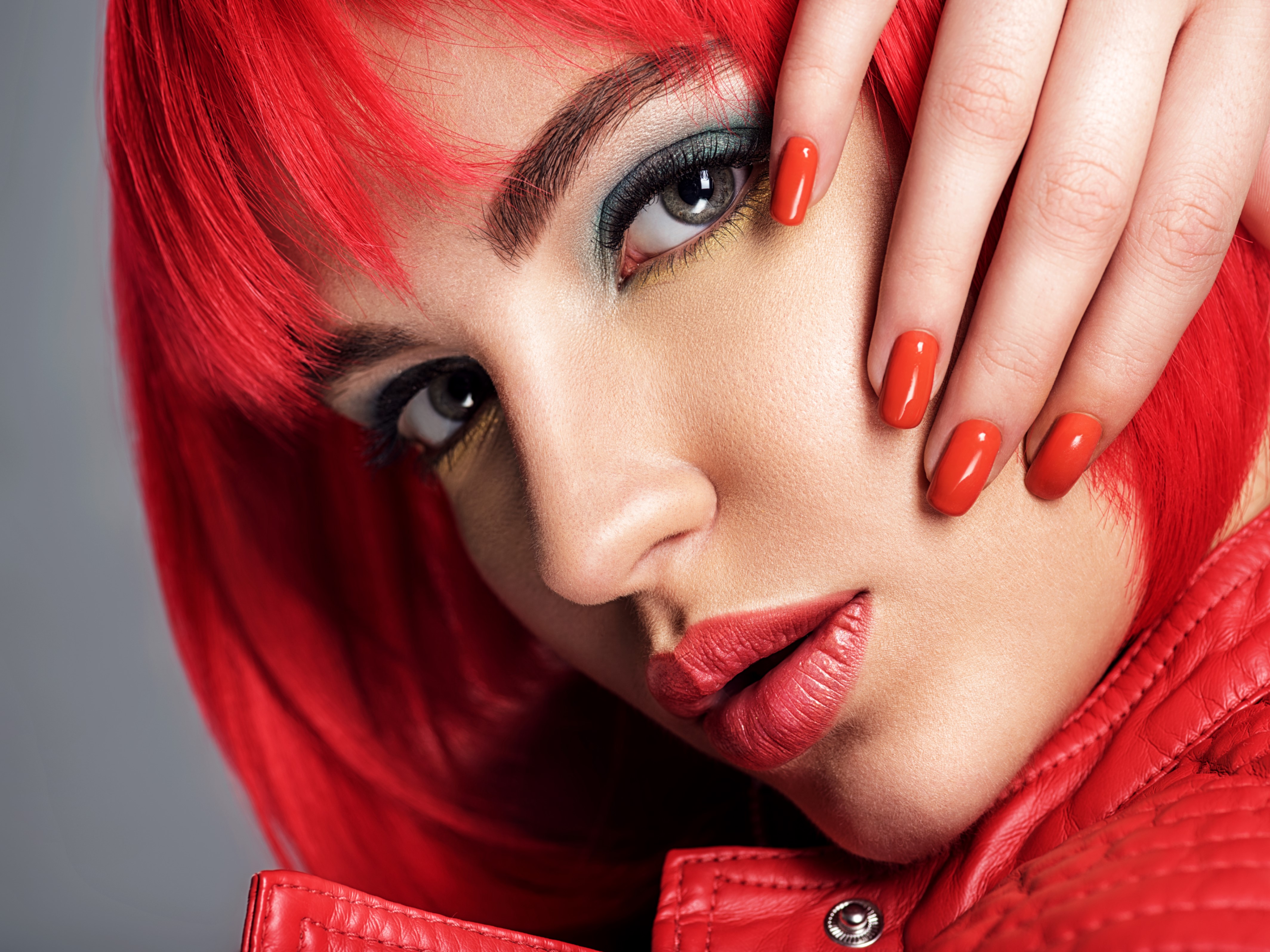 One of the most attractive accessories that a lady can adorn is pretty nails. May it be a professional scenario, a trip, or just a casual outing, just change the shade and you're all set to go. But as we all know, maintaining pretty nails is not as easy as it sounds.
So, if you have a party or a trip coming up anytime soon, consider getting nail extensions. They're an easy way of expressing yourself through long, multicolored nails; feeling confident and looking amazing!
Originating from China, nail extensions are an old tradition of displaying long nails as a symbol of prestige. The word "nail extension" refers to an additional artificial nail put on the existing nail to make it appear longer and more appealing while also adding attractiveness to the fingertips.
In this article, we'll be covering some trendy nail extensions that you can try out today!
Acrylic Nail Extensions
They are the most popular for being sturdy and long-lasting. The thing that increases their demand, even more, is that they can be done on nails of any length. Even short-bitten nails can enjoy acrylic extension. Also, acrylic nails do not need UV light to dry.
Acrylic nails comprise a liquid monomer and a powder polymer combination. Combining these two materials forms a thick coating that protects the nail while allowing you to shape over it.
Gel Nail Extensions
The creation of gel nails involves a technique similar to that of acrylic nails. There are two methods for shaping the nails;
The first method entails gluing plastic nail extensions to put the gel over the top.
The alternative approach is creating the nail extension with a paper shape. The bottom of the paper forms must be connected to the nail once you fold them appropriately.
Compared to acrylic extensions, gel extensions are a bit more flexible, thinner, and natural.
You can also go for a combination of the above-mentioned styles, called Acrygel nail extensions. It is a relatively new style that gives you the best of both and is way easier to maintain.
Express Nail Extensions
As the name suggests, it is the quickest way to acquire nail extensions. If you're having a last-minute plan, you can get this done because all it involves is; placing the gel onto the nail from beneath the tip. Then, UV/LED lamp is used to treat it. It's similar to how you'd apply a press on a false nail.
Using gel instead of glue makes it sturdier. Some express nail shapes, such as Apres, are more curved, resulting in an apex when applied. Apres Nails are only available as straightforward tips; if you want color on top, you'll need a Gel Polish manicure.
Fiberglass Nail Extensions
It has been there for a fairly long time now. However, this approach is gaining popularity with the return of square nail fashion.
Hard Gel is used in conjunction with Fiberglass. It provides the first shape on which you apply the gel, and it comes in the form of strings. It helps make thin, long-lasting short-medium nail extensions. They generally look natural, and pinching a C curve is simple.
Silk Wrap
Well, it is exactly what it sounds like. Silk wrap nails are nails wrapped with pieces of silk to create a gorgeous effect. The silk is attached to the nail with resin, then sprayed to activate it. To offer further support, a hard gel is put on top. In the 1980s, this was a standard procedure for nail extensions.
Usually applied on shorter nails, this design is popular not just because of its beautiful results; there's minimal damage to natural nails while enhancing their aesthetics.
So, now that you have surfed through the various styles, we would suggest that you pair nail extensions with a soothing manicure. Check out our guide for the must-try manicures as a soothing weekend activity.
You can also check out our tips to maintain healthy, strong, and shiny nails.
If you're wondering which salon would give you the bang for your buck, look no further! Visit Wellnessta. We have an array of salons and beauty parlors in Mumbai for you to choose from.
Simply filter out your location, shortlist your options and book an appointment right away. Enjoy a fun girl's weekend by getting nail extensions with everyone!
Tips for Maintaining a Fabulous Skin this Festive Season