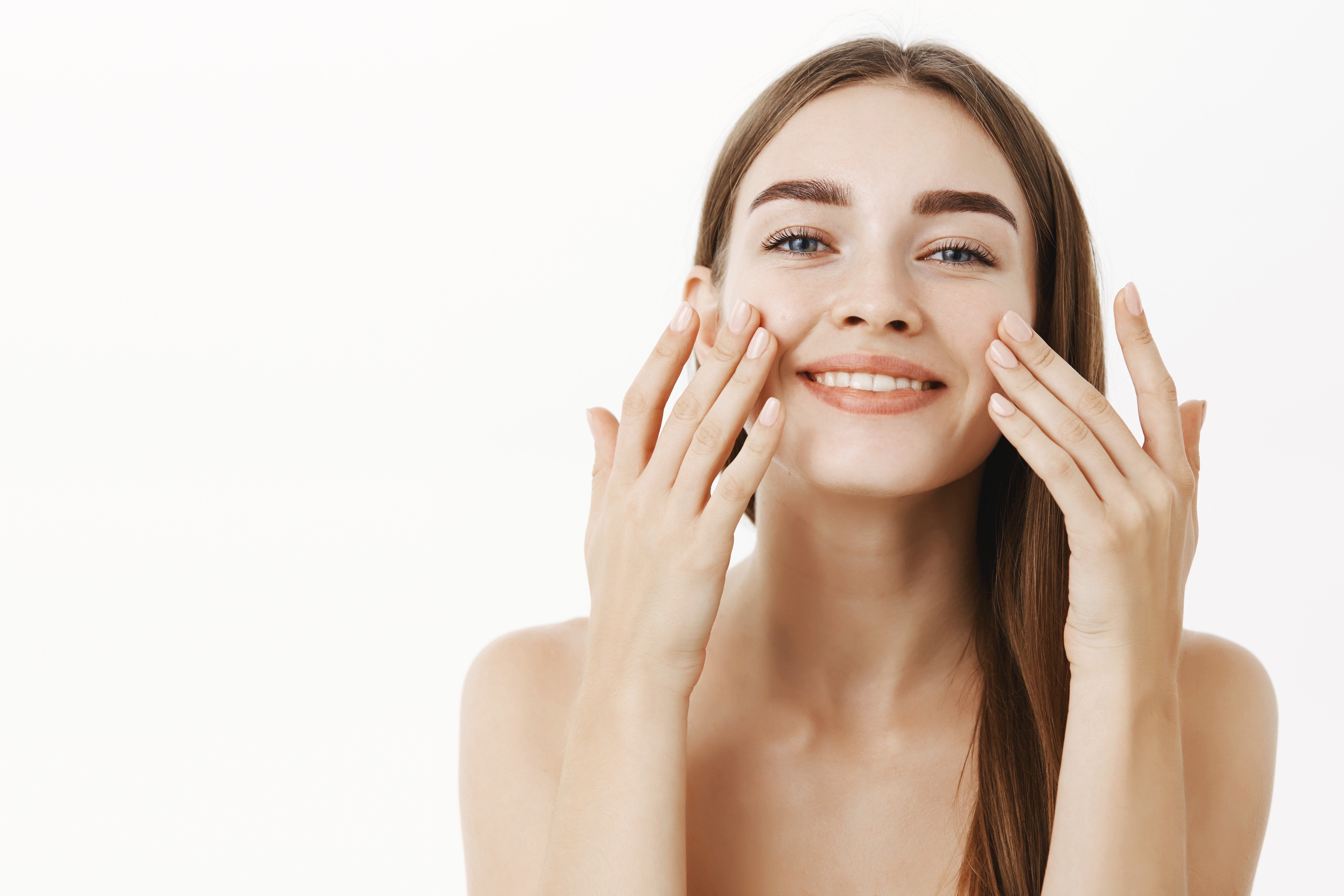 Festivities bring along a whole lot of sweets, music, dance, and a bunch of outings with your friends and family. Although these activities sound heartwarming and engaging, your skin would say otherwise!
Oily skin due to constant sweating, exposing your skin to makeup products for those special outings, and many more things that we overlook in the spirit of festivals. So, does that mean you shouldn't have fun? Certainly not! With Ganesh Utsav and Navratri being celebrated in the same month, we decided to post some tips on how to maintain a radiant glow throughout the holidays;
Understand your skin
The first step to skin care is to know your skin type. If your skin is susceptible to damage from the sun, consider limiting your outings to the evening hours. Otherwise, use top-quality sunscreen.
Acne is inevitable due to the piercing humidity in our city. So, keep yourself hydrated and keep a handkerchief to dab off excess sweat time-to-time.
Cleanse your skin
Festivals give you free rein to look fancy and dress up to feel the prettiest! However, when you use makeup, not cleansing it thoroughly can cause an array of issues.
Not to scare you from the idea of makeup, but it is just a tip from our side whenever you come back home, make sure you cleanse your skin. It applies even when you don't wear makeup. Cleansing off the dirt and pollution out of crowded pandals is always good. So, make sure you add exfoliation to your skincare routine.
Hold back on sweets
You can never say no to prasad but you can always control the urge to go overboard! May it be modak or laddoos, everything is available in bulk during the festive season.
We're not telling you to stop eating them altogether, but we advise you to monitor your diet to avoid future skin outbreaks.
Magic of Moisturizer
If you want your skin to stay healthy, you must apply moisturizer daily. Moisturizing your skin will not just prepare it for the festive occasion but will keep it healthy, and blemish-free, and let it stay young.
When choosing a moisturizer for your skin, pick one with vitamin A and B5 because they will enhance firmness and Vitamin C and E to fight against oxidants. You must apply a moisturizer every time you wash or cleanse your face.
Don't forget your hair
You might follow an elaborate skincare routine for your skin but what about your hair? So much traveling and humidity will surely leave behind some repercussions. So, make sure you use the right products that suit/repair your hair.
We have an in-depth guide for protecting your hair even while sleeping!
Finally, we would like to wish you an amazing festive season!
If you're looking for a haircut or a soothing spa session to enjoy your holidays, visit Wellnessta. We bring you Mumbai's best spas and beauty parlors. Compare the best options in your vicinity and treat yourself with luxury.
Unlock a special offer on your checkout window, and book an appointment now.
Makeup Looks for a Glamorous Festive Season