Have you ever come out from a fresh haircut and no one says, "I like your cut G"? Well, it hurts, doesn't it? Thus, we are here to bring you the list of trendy hairstyles which will not go out of fashion anytime soon! If you face these questions here are Hairstyle trends to follow for Men and Women.
Men's Hairstyle
Men can impress everyone except their moms through their haircuts. But I can assure you that this list would somewhat impress her. Hairstyle trends for Men which you can consider following:
Low/Middle Fade
A low fade is cut short with barber clippers lower down on the sides and back, closer to your ears and hairline. Whereas for the mid fade, hair is blended from very short or bald in the low down section, to medium short in the midsection.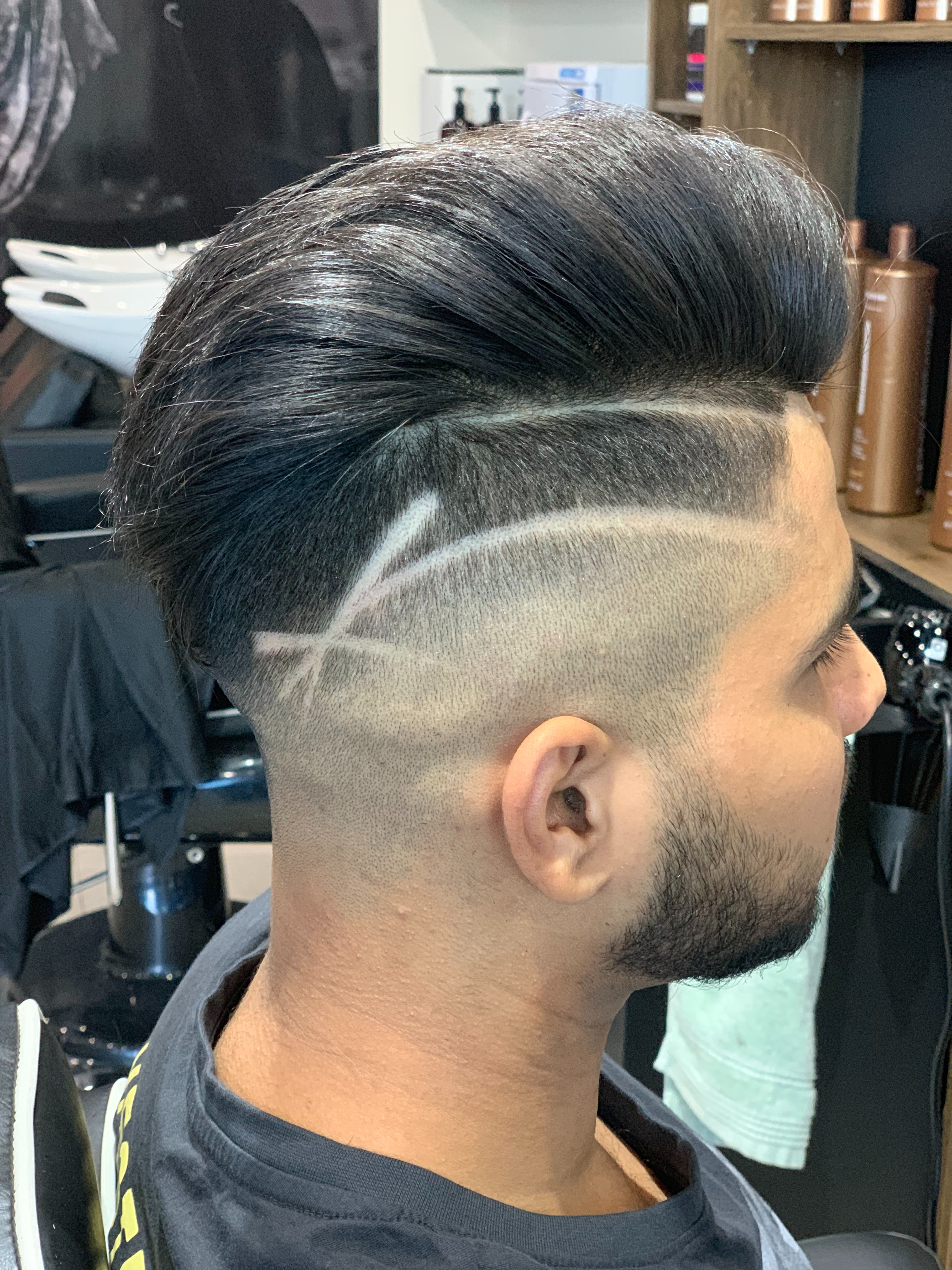 You can try either of these simultaneously to choose the correct pick.
Caesar Cut
The Caesar haircut was named after Julius Caesar the Roman Emperor. It features short layered hair all over ranging from 1-2 inches in length. The fringe is cut short and horizontally across the forehead. For a more updated look, your barber can give you a cool fade.
Flow Haircut
With winter around the corner, having medium to long hair will be the trend and a flow cut would be a great choice. The flow haircut is a natural look that is generally free of any fades or shaved sides and back. 
This style can be medium to long in hair length. It could be worn loose and messy like a surfer haircut or slicked back and stylish for the office.
Mohawk Style
The mohawk began as a haircut where the sides were shaved very short or bold, and a narrow strip of hair on top was grown out very long. This one is easiest to learn and makes you believe that messy can indeed look classy!
If this list does not attract you, we have compiled another list of the men's hairstyle trends that you can follow in 2021.
Women's hairstyle
So, hairstyle for women is obviously more costly and the liberty of changing it frequently is limited due to the length and maintenance factor. Thus, the following list is for the ladies out there to choose the best hairstyle for the long run! Hairstyle trends for Women which you can consider following:
Messy Wob
The trend comes from the amalgamation of wavy and bob. Thus, a messy "wob"!
A wavy bob is one of the most popular hairstyles for women trending this year. It adds some well-deserved flair and drama to your hair giving you a "just rolled out of bed" look. However, based on your preference, you may choose to keep your bob straight as well.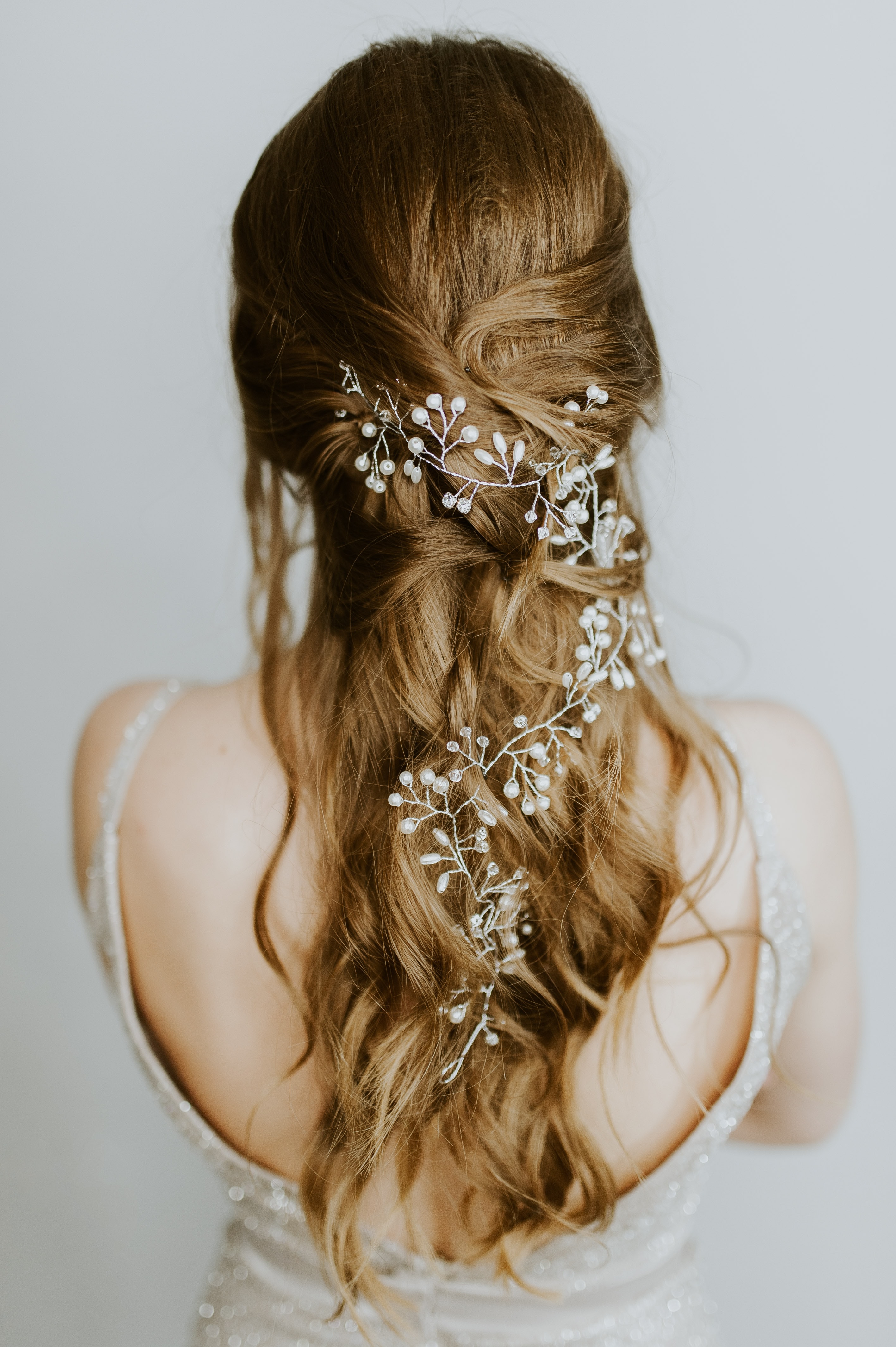 Long Bob with Side Bangs
All you need to do is get a fringe with equal-length hair for a simplistic look. If you wish to keep things minimalistic but refuse to compromise on the style quotient, then this new haircut for girls should definitely be on your priority list. It's one of those hairstyles for girls which complement almost every look. 
Layers with a Bang
Speaking of layers, how about taking it a notch higher and adding some bangs? This haircut for girls bestows you with the right amount of allure while maintaining the cute look! This new haircut adds the element of quirk to your appearance.
Burgundy Babe
Why stay confined to a simple haircut, when you can add a spice of color to it? 
An extremely complementary color particularly for Indian skin tones, burgundy is both vibrant and sophisticated. You may choose to color the entire length of your hair or specific parts in the form of highlights. In addition, you also have the option of dying the ends of your hair!
Apart from the above-mentioned options, we suggest you try out the trendy hairstyles for women in 2021 before they go out of fashion!
Selecting the hairstyle is step one but what's tougher is selecting the right salon! That's where we can help you. So guys go and get Hairstyle trends for Men and Women. Click here to find the best salons around you and avail a bunch of offers!
Here are few more relevant articles for you: