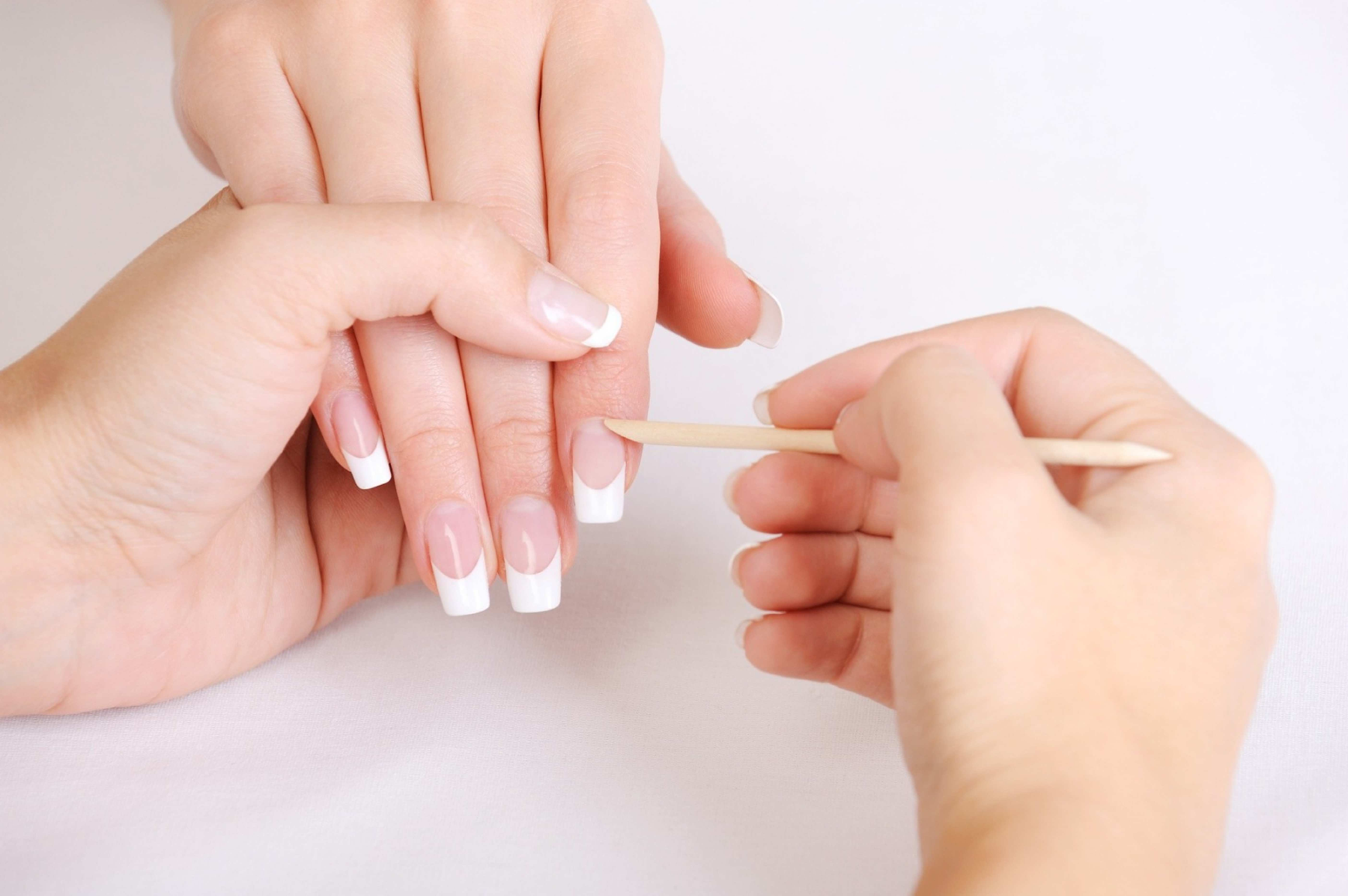 Instead of just painting your nails, why not try out different manicures in 2022? While it's true that there are tons of different styles to choose from, and you'll probably have to go to a salon in Navi Mumbai or Thane to get the full range of options, the experience can be rewarding and fun. Here are a few new types of manicure styles to try in 2022.
Soak Off Gel Nails
Since gel nails are one of 2018's hottest trends, they will likely stick around for another year or two. To achieve a 2022 version, ask your nail technician to soak off gel nails. These are just like regular gel nails but can be easily removed with a soak and no sticky residue left behind.
Shellac Nails
One trend we're most excited about is shellac nails—which involve applying a layer of resin on top of your natural nail before adding a color-rich polish. The great thing about shellac is that it lasts for up to two weeks with only one application and can be changed for different looks throughout.
Overlay Gel
Technically a gel manicure is only supposed to last for two weeks. They are, however, almost entirely ruined after one week due to lack of moisture. If you're getting your nails done but hate them by Friday, ask for overlay gel. This polish can last up to three weeks without chipping or fading if properly maintained with a top coat and cuticle oil. It will leave you with chip-free nails until it's time for another appointment!
Natural Gels
Gel manicures and natural-looking acrylic nails were hot for most of 2017. While we're sure that trend will continue into 2022, we'll see more women rocking natural-looking gel manicures instead. Because when there are glittery gels, pastel polishes, and celebrity collabs aplenty, why wouldn't you want to stick with something that looks just as good but feels a bit more at home?
Acrylic Nails
Today, it seems like most women want acrylic nails. And who can blame them? These types of nails last for a long time and come in a variety of colors and styles, so you're sure to find something that fits your personality. Just remember not to pick up anything too heavy or use your hands too much if you have acrylics—you don't want them to break off early!
Minx Tips
If you have a steady hand and are looking for salon nail designs that last longer than a week, you'll want to consider getting Minx tips. This durable nail art uses specific adhesives that let your manicure look amazing for up to two weeks. Minx nail tips can take some time to get used to, but they are often worth it—especially if you like having beautiful nails on your hands!
Semi-Permanent Gels
Sticking with what's tried and true? Semi-permanent gels will be coming into fashion, meaning you can get a longer-lasting manicure without all that commitment. Semi-permanent gels are set with UV lights, so no dipping your nails into chemicals! However, keep an eye out for them—they're new enough that availability could be limited. You may have better luck finding these at high-end salons or spas as opposed to chains or local shops.
Conclusion
In a world that's becoming increasingly more convenient and fast-paced, taking care of your nails is now a must. Salons are popping up all over Mumbai, offering manicure services that are sure to make your hands look their best. There's a wide variety of manicure styles available: From gel-manicures and nail art to full nail painting, you're sure to find something you like at the best salons in Navi Mumbai and Thane. To book an appointment- Wellnessta is here to help you. So, click here and book your appointment today!
Find out the right wax for your skin!