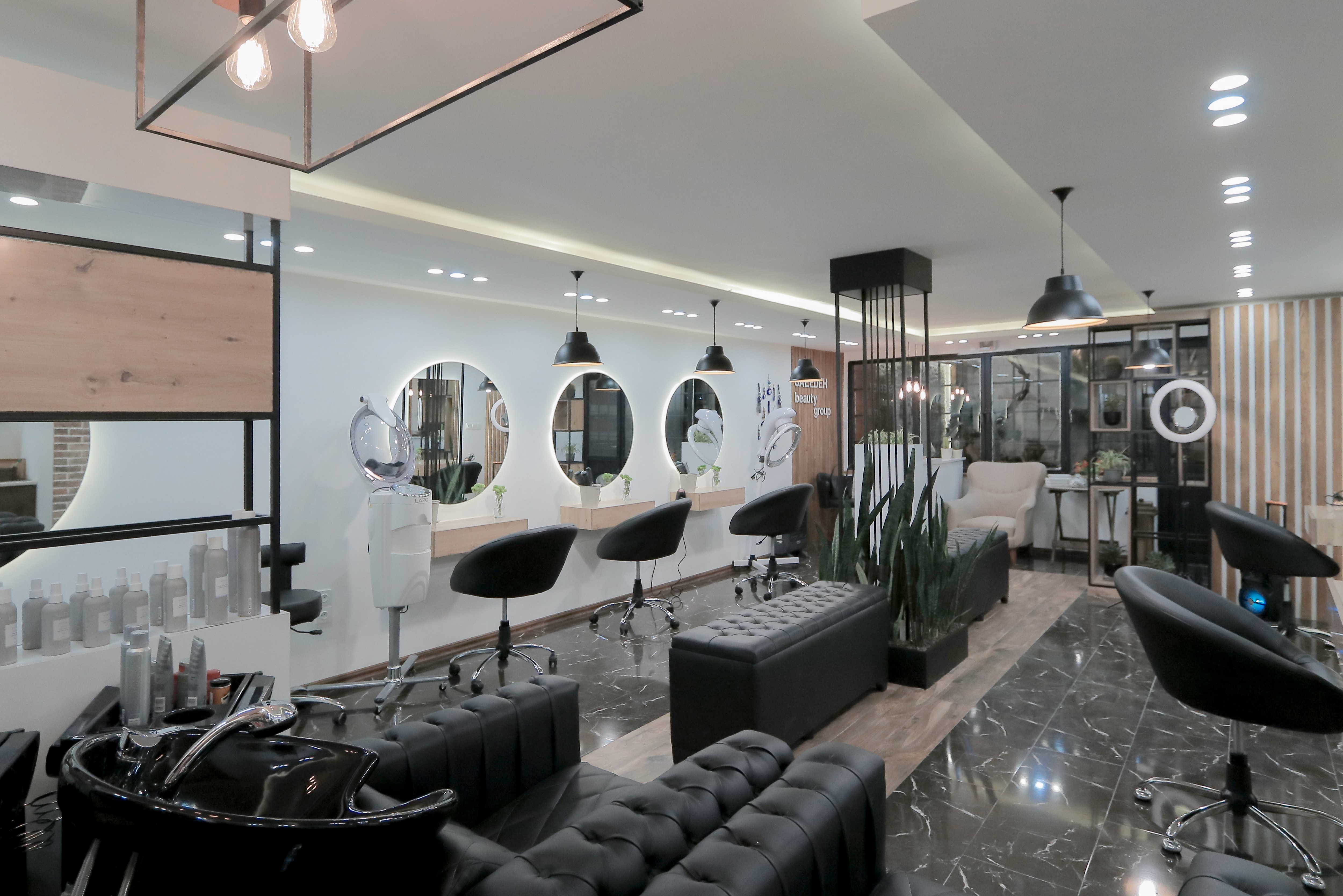 If you are beauty-conscious or concerned about your looks and personal hygiene or if you just like to pamper yourself after a long week of hard work, then you surely have been through the process of booking an appointment to a spa or a salon. And if you have been doing this by visiting the spas/salons in person you already know how time taking and sometimes frustrating it is to find the right spa or salon which suits
your need and to find the appointment at a time of your convenience! Or maybe you are a Spa or Salon owner then you already know the struggle you have to go through managing multiple calls and clients or managing payments!
If you fall in any of these categories, Salons and Spas Booking Apps are just the thing for you! They bring the best solutions for the salons and spa owners and customers, by helping the customers find the correct match for their needs and the owner by reducing the overhead of managing appointments and payments. So let's dive deep into understanding how salon and spa booking apps help us by understanding the Benefits of the Salons and Spas Booking App.
Why do customers like salon and spa booking apps?
Salon and spa booking apps have debunked the idea that getting pampered is reserved for people with excess money. These days, anyone can book to head to their favorite spa or salon quickly and without paying exorbitant prices to speak to a booking agent or receptionist.
Most of these apps are free, so why not try one out if you are serious about saving time or when you want to make a last-minute appointment booking? The Salon & Spa Booking App makes it easier for customers to find the best salon in their area, book appointments online, and even pay for them from the convenience of a mobile phone.
These apps are perfect for those who have a hard time choosing from all the different salons and spa facilities. They allow users to create a profile, which includes their personal details, budget, and service preferences. Once the profile is created, users get suggestions for salons or spas that match their requirements. Users can also explore different top-notch salons and spas with the various filters available to them like geographic location, availability of hair treatments, costs, etc.
Hair and beauty appointments become much easier than ever with these Salons and Spas booking apps. Customers get the ability to choose from a list of different beauty parlors, salons, and spas in their area, find out what they specialize in, look at photos of their work, and read reviews from consumers.
We all know in the beauty-conscious market, word of mouth is sometimes the most powerful advertising tool. Salon reviews are an important part of this process. They help people in making a selection based on reviews written by others. Spa and Salon booking apps provide a platform for customers to rate and give feedback to the spas and salons, which help increase the popularity of salons and spas, as well as help
customer in decision-making.
How do booking apps benefit Salons and Spas?
Salons and spas need to change their mindset and start thinking about themselves as a service industry. The Salon & Spa Booking Apps are a step in the right direction because it not only saves time but also offers convenience to customers. It simplifies booking an appointment with a salon or spa by allowing customers to browse through different locations, check out prices, and book an appointment all from a click on their phone.
With bookings apps, salons and spas can schedule appointments with customers that might normally ignore them. These apps make it easier for salon owners to reach out to a wider range of customers and advertise themselves increasing the sales exponentially. Along with ensuring to have all the slots managed efficiently without any overhead.
Customers are always looking out for convenience and safety, and booking apps provide just that. The booking confirmations (which are usually sent over SMS/emails) at the end of the booking process give customers a sense of trust and an impression of opting for a professional service. All these results in customer retention over the long term.
Local beauty professionals don't need to rely on expensive classified ads in local papers or flyers taped all over their storefronts. With appointment booking apps, salon and spa owners can advertise their business and offer lucrative rates on appointments and increase the customers by providing promotional offers like discounts, free perks, and services, loyalty bonuses, etc.
Conclusion
Salons and Spas booking apps thus provide a good solution for customers and businesses with loads of all benefits and ease-of-use. As a customer, you will never have to worry about missing your desired time slot or a good discount. As a business owner, these apps reduce your effort spent on managing appointments and allow you to focus on expanding your business. Wellnessta is here to bring all of it, Reap the benefits of salons and spas booking app Wellnessta, a win-win situation for all! Download now.
Can I finally go to my favorite spa or salon?