Mumbai, the city that never sleeps. The people here with million of dreams work relentlessly to make their dream into reality. Time to relax is essential but it is always kept on hold. With the pandemic being at the endemic phase, things have started to come back to normalcy. But big question which is in every personal grooming lovers mind is "Can I finally go to my favourite spa or salon?"
Local trains have started and the commute from the house has begun. But the commute to the spa of salon lies under the shadow? Should we actually go to the salon or makeup can do a better job?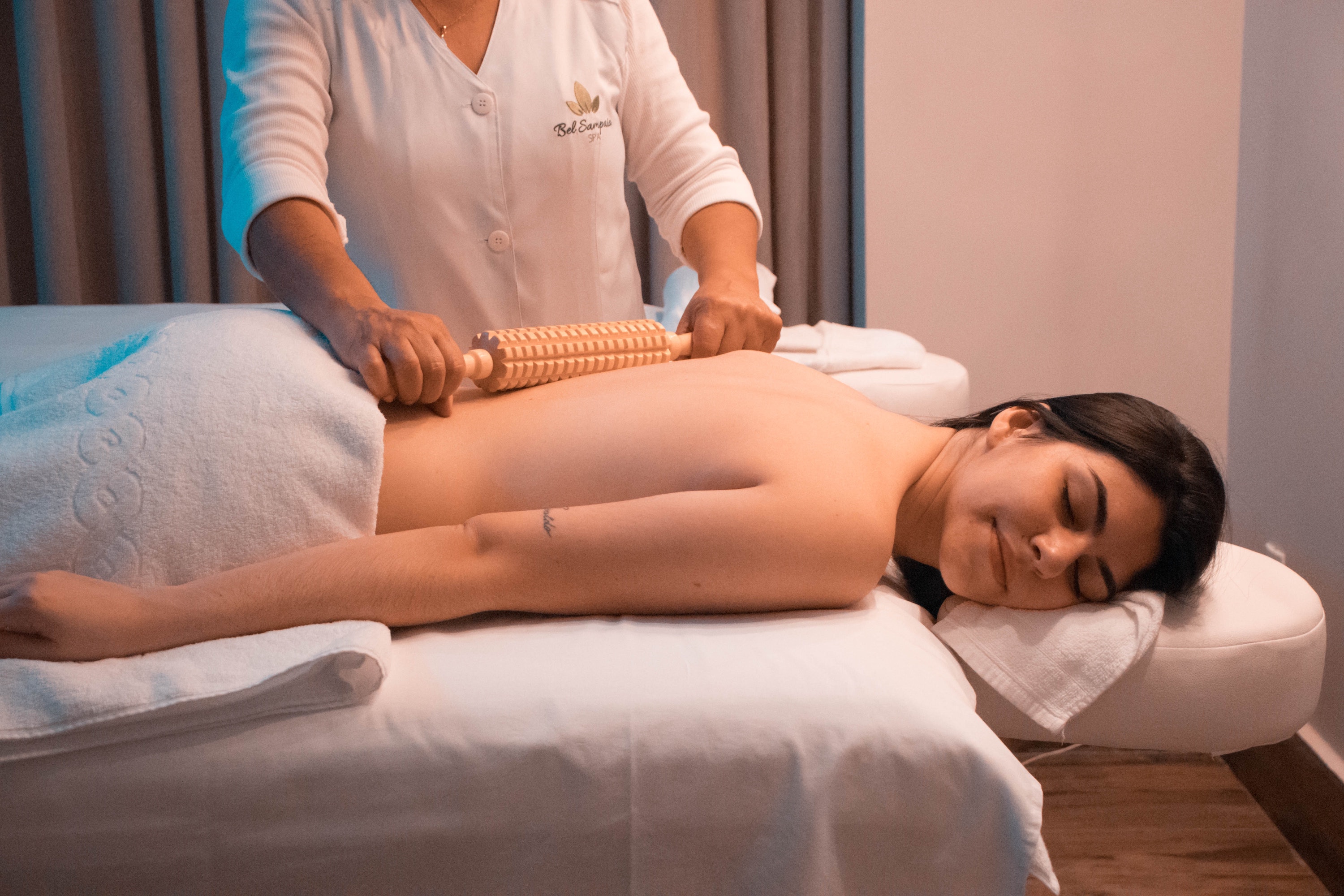 Are scented candles doing their work in making me calm or should I go to the spa or salon and get the massage that I'm craving for. These questions might've popped inside your head and the indecisive mind would've procrastinated to make the choice.  
Hygiene has become the top priority even before affordability. Covid protocols adhered to or not are the first thing in the head while tagging any spa to be the best spa in Mumbai. The beauty & wellness industry is one sector that is bound to experience a tectonic transformation.
The services that this industry provides are personal & physical in nature. The very basis of spas and salons is touch. And touch is becoming a bad word today. Right from the pandemic to the second wave, the salon industry has suffered from quite a substantial amount of loss. From the bigger ones to the small local parlors, all have a business to run and everyone has taken utmost care of customer service. 
Covid protocols are like Godsend instructions in this industry to follow. Various precautions at Spa or Salon and parlours are taken to assure their customers' safety over anything.  
ONE-TO-ONE SERVICE
The changes that customers will notice are that they will now check-in at their respective bookings, and not in the lobby area, and disinfecting gel, masks, and gloves will be freely available. The chit-chat with the friendly neighbor sitting next to you would definitely be minimized, and obviously, you will never know what the other woman's life is all about who is sitting right across the hall because of the social distancing norms and that will lead to no commotion in the lobby.   
NO MASK, NO ENTRY
The professionals working in the salon are strictly guided to wear masks at all times. It's like masks are a part of the uniform now and it has to be abided by. It helps maintain a hygienic environment without hampering the business. Alongside, wearing gloves reduces direct contact with the customer assuring sanitary service.  
A TEMPERATURE CHECK IS A MUST. 
It is now noticed that checking the temperature of every customer makes it to the obligatory rule of the salon. They are also provided with sanitizing kits and their phone numbers are registered in the journal for having a tab on every movement in the spa to extend extra care and precaution.   
KEEPING THE STUDIO NEAT AND TIDY.  
Cleaning and disinfection at regular intervals, using disposable tools and other measures makes the customer feel at home. As much as you want customers walking in, making them feel like home gets you the additional points on customer service. 
Besides this, how does one search for the best spas or massage centers in Mumbai? Let me inform you that Wellnessta has your back!  A specially curated search model helps one get their primary concerns met. We can't walk inside every salon to see if they are meeting the guidelines, but many would've and that's why they review. With multiple reviews and ratings on every salon near you, it's like asking a friend, 'Hey, where did you get this done?", your one-stop solution is right at your fingertips. So, if you ask me now if it's the right time, that I finally make it to the salon, I would say a big yes!  And also that you got answer to your question Can I finally go to my favourite spa or salon?
You may also like to read: