With our work to leisure ratio getting smaller day by day, we often forget the importance of a break in our lives. The long working hours lead to body aches and social dissociation to a great extent. 
 The worst part is, we can't even take a vacation every month, can we? But what if I say you can have a vacation-like feel within your own city every once in a while! All you have to do- is book a spa session once or twice a month. 
 The thought of entering a spa post-pandemic might be intimidating but we assure you that spas in Mumbai have adapted to the guidelines laid for the industry post-COVID-19! So, without any further ado let's dive into the benefits of a spa session.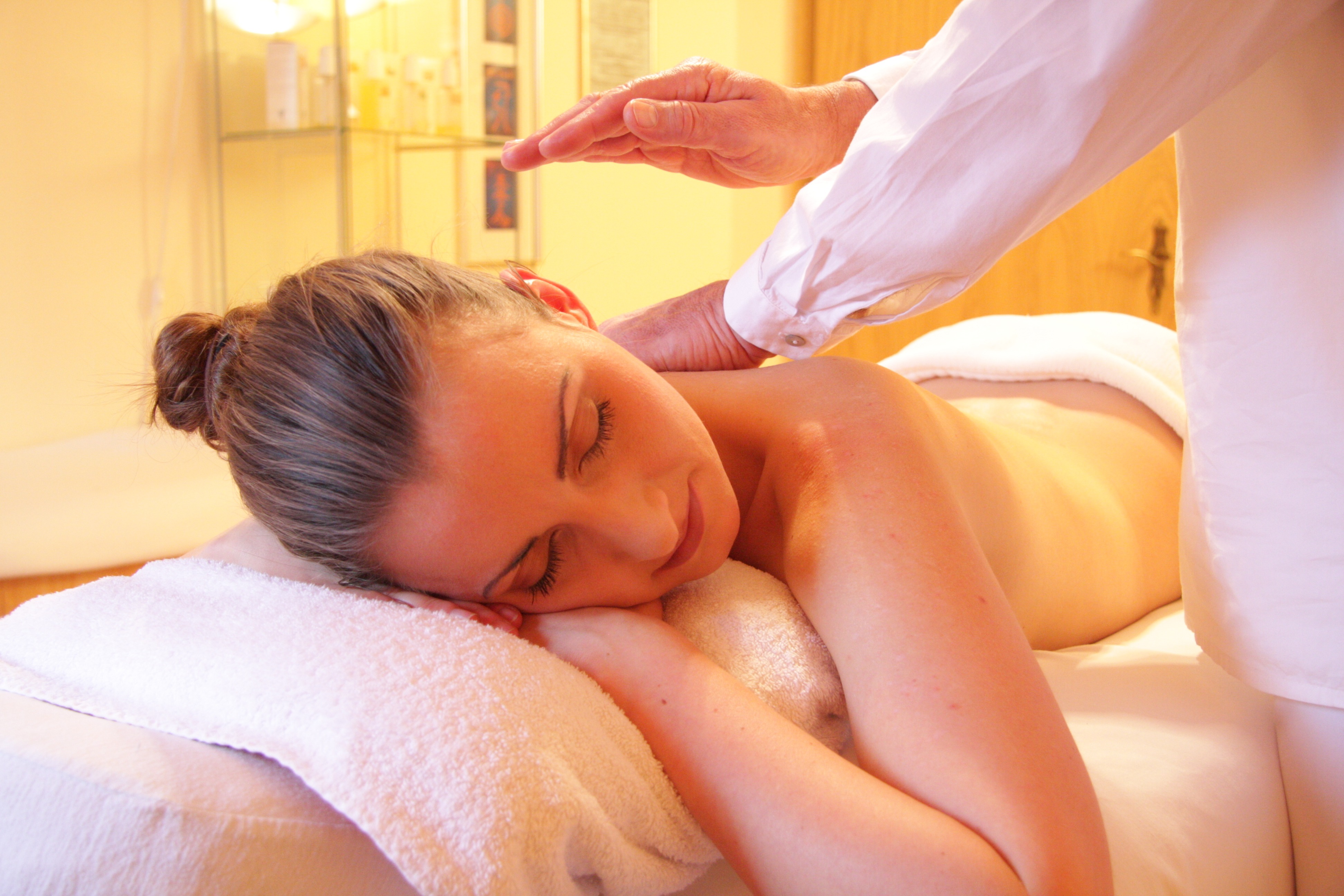 Relieves stress and pain 
 It goes without saying that visiting a spa is a fantastic way to relax and de-stress yourself. The tension built up leaves your body through a soothing massage or an enlightening therapy session. 
 The mental stress as well as the body aches just seem to vanish. To be fair, there cannot be a better 'me time' than getting yourself pampered at a spa! 
Helps in regulating your sleep cycle 
 Binge-watching web series during lockdown has given all of us acute insomnia! The extensive screen time nowadays just adds to our dark circles and heavy eye bags. 
 But a relaxing spa session is here to regulate your blood flow, enabling an effective cardio-vascular movement that gives you the 'beauty sleep' you deserve. The additional benefit is that the sleep you get after a spa makes you fresh and not lazy! 
Develops a radiant skin 
 Facials, face masks, scrubs, and so on are definitely effective for your skin routine but if the glow is absent from within, even a 7-step routine won't seem to be working! 
 As winter approaches, dry skin and blackheads are going to be a curse that follows the boon of this cozy weather. Repel this with facial spas by rejuvenating your mind and letting the happiness radiate through your skin! 
 Helps in eliminating toxins and ailments 
 The exfoliation process during spas helps your body to get rid of acne. It helps your body to stay calm while battling high blood pressure and, in most cases, a spa session is also greatly beneficial for diabetic patients. 
 All this simply tells us how spas can beat fatigue and depression. A healthy body hosts a healthy mind. This saying works vice versa as well and a spa treatment makes sure you leave with a big smile and no pain at all! 
 Now that we know why the spa is necessary, let's look at a few types of spas that you would definitely enjoy: 
By booking a day spa, you're in for a treat! It includes a series of facials, body massages, and exfoliating processes. Often followed by a therapy session for an all-around day of relaxation. 
 These spas are recommended for people who wish to recover from some ailments in a relaxing process. The medical practitioner uses chemical peels, microdermabrasion, laser treatments, and Botox in some cases.  
 The massages held during these sessions help prevent chronic pains and reduce the severity of headaches. 
 Thai massage uses gentle pressure and stretching techniques to relax the whole body. This is an ancient healing practice that originated in India. It dates back to around 2,500–7,000 years ago. 
 This is another treatment that originates its seeds from our India. is an ancient lifestyle practice that aims to create harmony and wellness within the body. Here, you get to practice ancient forms of yoga for your mental and physical well-being 
 Apart from the above-mentioned treatments, we have a list of spa trends that were ruling the salons this year! 
 Can't find the best spa center in Mumbai? Wellnessta has got you covered! We have a plethora of spa centers available in the city which will guarantee you a gala time. 
 So, click here and book your "Spa Session – the language of satisfaction"! right now.