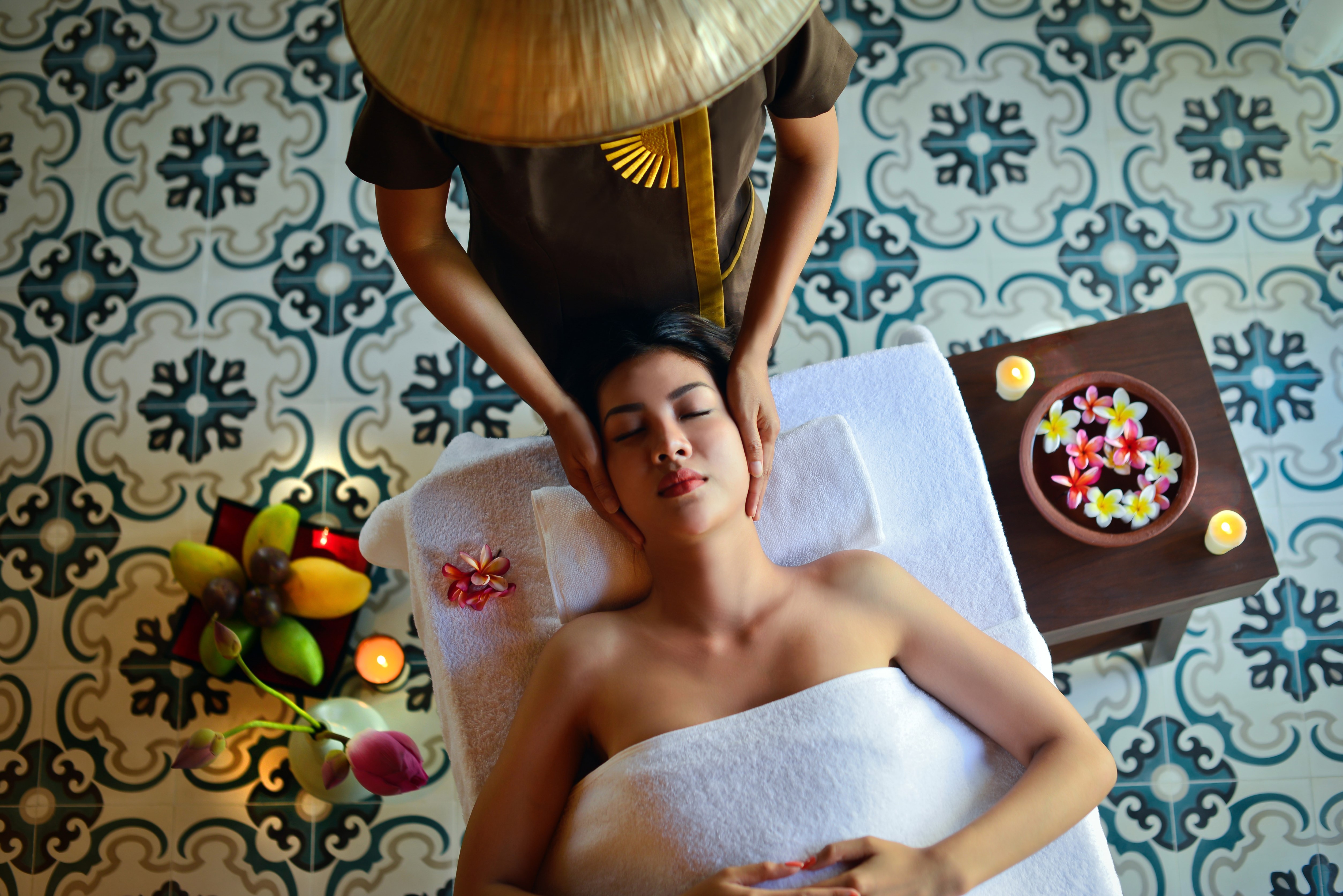 If you want to enjoy the best spa experience, there are certain things you must consider before booking. You may think you know what you're looking for in the perfect spa, but if you're not careful, you could end up with an establishment that leaves something to be desired. This blog post will help guide you in your decision-making process to be confident in choosing the best spa experience possible. What to consider when choosing the best spa? To start, think about what matters most to you when making this decision. 
Research 
You must research your options before committing to a spa. You want to find one that can cater not only to your needs but also to your personal tastes. Read online reviews, pay attention to what other patrons are saying about their experiences at various spas, and try asking around for referrals. Above all else, you want a place where you feel comfortable—whether it's based on a spa in Mumbai or a spa in Thane or their clientele or service or amenities or something else entirely. 
The Atmosphere 
What is the spa's atmosphere like? Are you comfortable when you step in? If not, consider finding a different spa. Nothing ruins an otherwise relaxing treatment like feeling uncomfortable in your environment. The best spas make you feel welcome and at ease; if yours doesn't, it may be time to look elsewhere. 
Packages Offered 
The best spas offer a variety of packages so you can customize your experience and ensure you're getting exactly what you want. A lot of people think they know what they want from a spa but will be surprised at how different it feels once they're there. Take time to decide what your perfect day at a spa would look like and ask if that's something they can create for you. 
Practioner Experience 
Are you interested in more of a spa experience, or is your main goal to get massages? Is it important that your masseuse is also licensed, or are you willing to accept someone with less experience? Your answers will help determine if you're after more of a spa-like setting versus an actual massage. If it's about getting pampered, then you may want someone with lots of experience handling facials and wraps. 
Products Used 
The first thing you'll want to look at is what products are used during your treatments. The best spas will feature quality ingredients that can be beneficial for your skin. If you're not sure about a certain ingredient, consult with your dermatologist before proceeding with treatments. 
Medical Information 
A good spa will ask for your medical history and ask you to fill out the health/medical questionnaire. This is to make sure that their treatments won't cause an issue with your existing ailments. Also, if you previously had an injury/accidental burn, etc., the therapist might recommend other treatments. 
Pricing 
There are two major factors to consider when choosing a spa: pricing and packages. The key is determining which package works best for you, your budget, and your goals. If you're looking for a high-end retreat, you'll likely pay more per treatment than someone who simply wants a manicure or pedicure. 
Conclusion 
Making sure that you don't just choose a spa but rather choose a spa that meets your individual needs and wants is an important part of getting exactly what you want out of your experience. Our list of considerations is designed to be used as a guide for helping you find one that will leave you with memories you can cherish forever. Whether it's a spa in Mumbai or a spa in Navi Mumbai, you should make use of this checklist to get the best out of your spa experience. And Wellnessta is the place where you can get the best spa booking seamlessly.