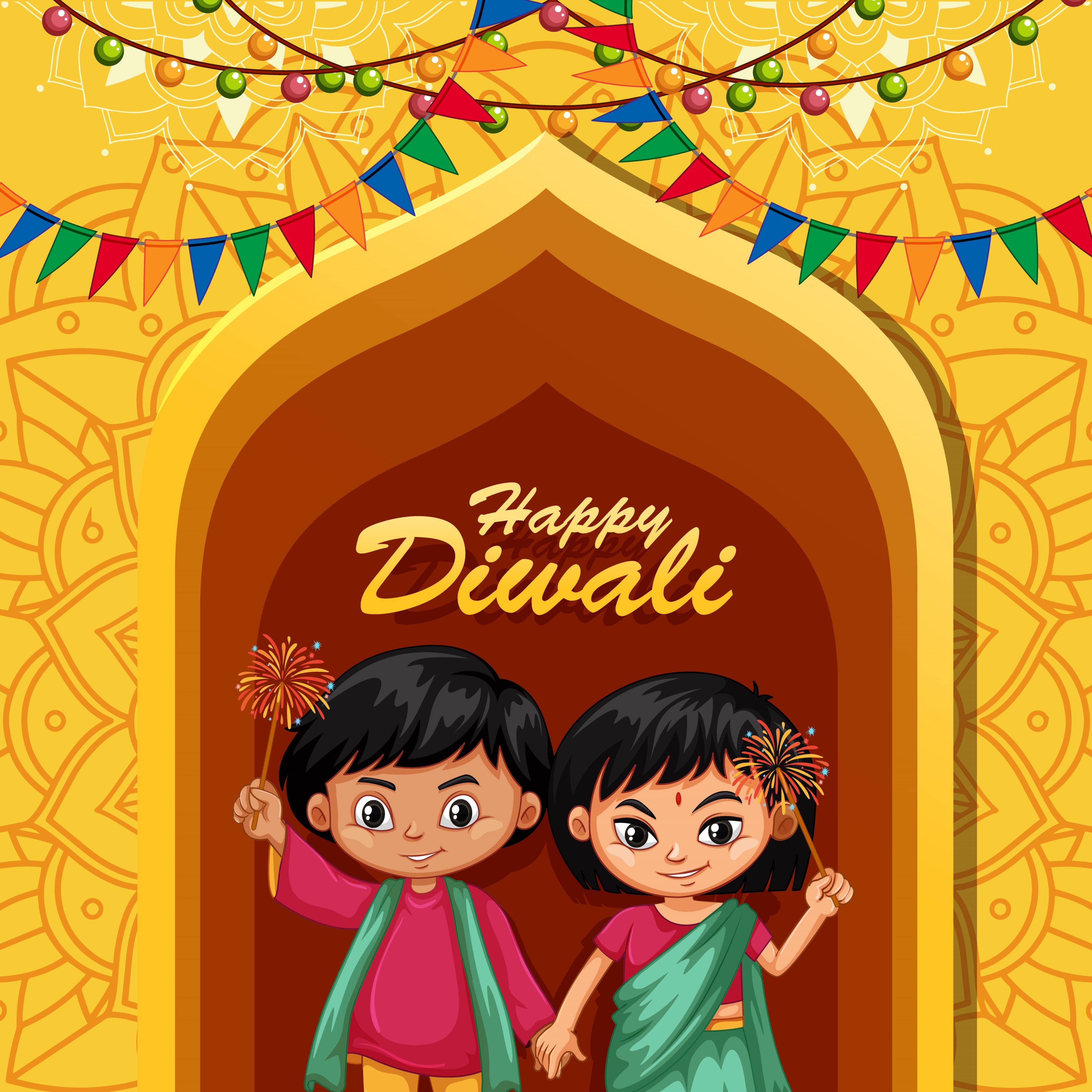 The season of festivities has officially begun and it's time to dress up in tradition to celebrate with your friends and family. Diwali is one of the beloved festivals for all of us because of the sweets, crackers, fancy decorations, bonuses, and the best of all – Diwali vacation!
We all have some plans to spend the days off – by a trip, a party, decorating your house, or as simple as bingeing on OTT platforms. However, we have a few better suggestions for you to try out this Diwali. Read along for the best self-care treatments that would brighten you up for this festival of lights!
A Haircut
Diwali begins with Diwali house cleaning. So, why not take some time to groom yourself, starting head-first! A simple haircut is the most timeless and effective way of giving yourself a fresh new look. You can experiment with hair color, a new hairstyle and so much more!
A Soothing Spa
The benefits of a spa are immeasurable. It soothes your mind and body which is much needed with today's hectic schedules. The reason we avoid spas during normal days is probably because of the post-spa fatigue you feel.
But now, with the benefit of a vacation, you can relax after getting an array of spa treatments.  The best thing about a spa is that you can use it as a getaway with your loved one too. Try out a soothing spa day with your loved one, friends, or family.
Glowing Facial
Festivities give us a reason to dress up and feel pretty. So, if you wish to bring your A-game, we highly recommend you opt for a refreshing facial. It's not only a brilliant way of reviving your natural glow but also a way to enjoy soothing exfoliation and face massage.
You should always choose a facial based on your skin type. Get rid of all the toxins and pollutants that have been covering up your beautiful glow this Diwali. Choose from a wide variety of facials to look the best this festive season.
Relaxing Massage
Working professionals, moms, and even students nowadays feel the need for a massage. It is a physical and mental relief to get all the built-up stress removed from your muscles. Neck and backache are common due to the lethargic working hours these days.
So, this festive season, feel like your best self by going for a full body massage. You can find various other treatments that would attract you on our website.
Complementary Recommendations
Now, if you wish to walk the extra mile to look prettier, we recommend you try our manicure, pedicure, and nail extensions. Nails are often ignored but they can work seamlessly to tie up your look.
And lastly, if you are planning to go for a wax, then make sure you select the wax based on your skin type.
We hope you don't miss out on any fun this festive season. If you need to glam it up for a special occasion, we will also suggest considering a professional make-up look for the festive season.
So, once you have made sure which treatment you wish to try, visit Wellnessta. We bring the best salons and spas in Mumbai to your fingertips. Compare the best options in your vicinity and give yourself a relaxing day.
Hurry up, book now to avail our special Diwali offers!
Pamper Yourself With These 5 Facials