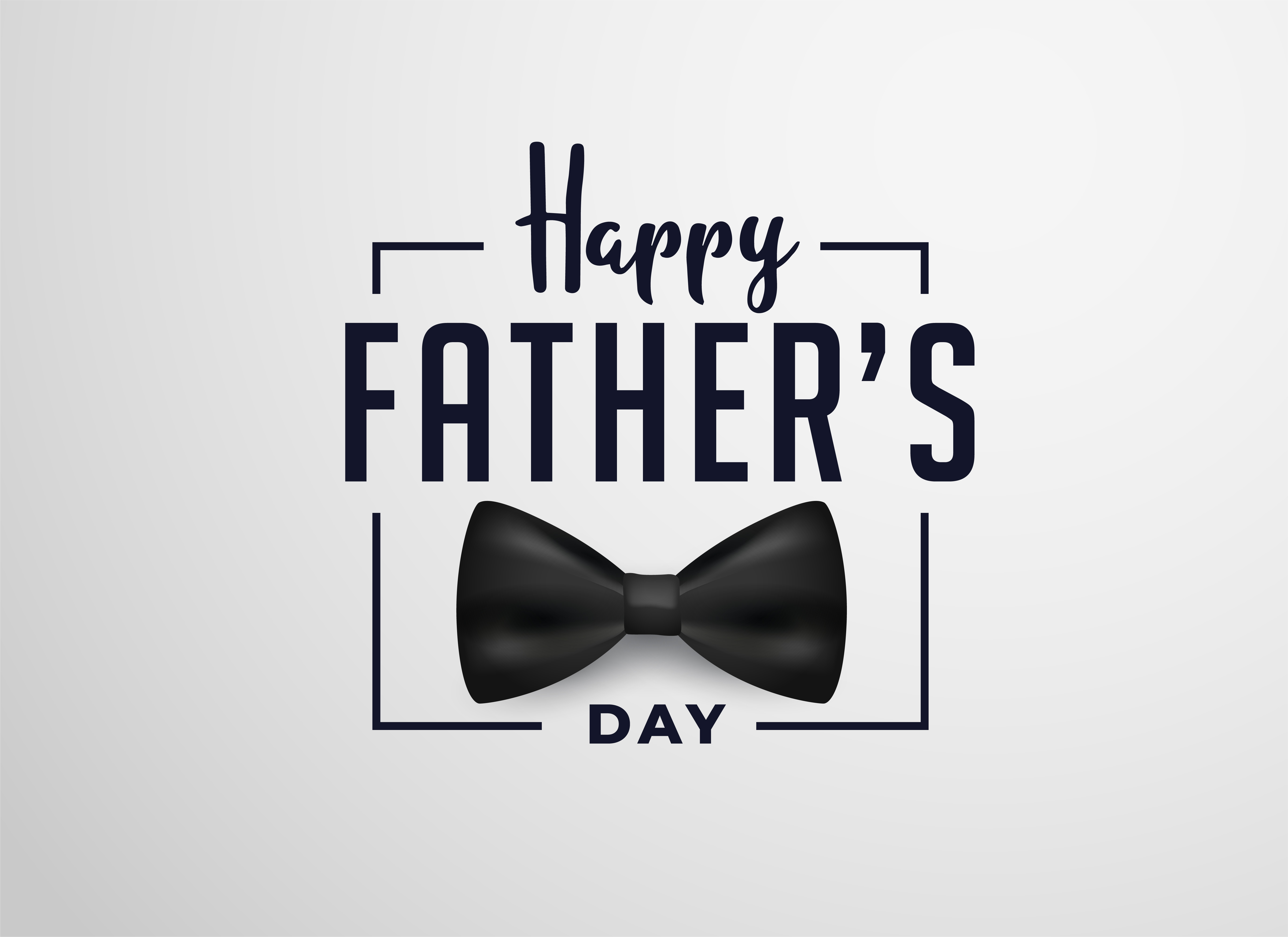 Looking after the family no matter how a small task is not but our fathers do it effortlessly indeed. Earning for the family, taking care of bills and other needs while making us feel safe, they do it all!
But these superheroes are not the easiest to shop a gift for, are they? So, we have devised an amazing experience that you can gift your dad this Father's Day – A spa session.
Despite stereotypes, dads deserve to be pampered too. Spa services sometimes come with an inaccurate societal label that only women are the ones who go to them for relaxation. Truth be told, dads experience stress, soreness, and pain associated with work, exercising, and raising kids as well.
What better way to release muscle tension than an amazing spa session. We have shortlisted a number of spa treatments that you can book for him or even better, enjoy with him!
1. Beard Spa
Dads usually do not indulge in a self-care routine. Yet, all of them be pretty particular about their beards. So, they would appreciate it a lot if you booked them an appointment for a beard spa.
It involves using various oils and steam on the beard. A beard spa combines the relaxing effect of a facial as well. It will stimulate increased growth of the beard and the exfoliation will lead to hydrated skin.
2. Deep Tissue Massage
Give your father a day off that he remembers! What better way than to get him a deep tissue massage. It involves a series of slow strokes and deep finger pressure to relieve tension from the deepest layers of your muscles and connective tissues.
It offers both physical and psychological benefits. Unlike other massage techniques that focus on relaxation, deep tissue massage helps to treat muscle pain and improve stiffness.
3. Foot Reflexology
Only for Father's Day, let's assume that the stories where he 'walked 10 km to reach his school' are true. Keeping this in mind, we're pretty sure that your father could use a session in Foot Reflexology!
Foot reflexology is a treatment that's been practiced for centuries. It involves applying pressure to different points on the bottom of the foot.  It is an ancient Chinese therapy that highlights that the points on the foot correspond to different areas of the body. They are believed to have multiple benefits, including reducing stress, aiding digestion, and promoting sound sleep.
4. Balinese Massage
Balinese massage uses a variety of techniques including skin rolling, kneading & stroking, and pressure-point stimulation, combined with the aromas of essential oils. These techniques work to soothe damaged tissue and to relieve strained muscles or joint pain. The boost to the circulation will help reduce stress and rebalance the body. The aromatic oils can also relieve stress!
If your dad has already had a few spa days earlier, this massage would be an amazing new experience for him.
5. Thai Massage
Arguably one of the most popular massages out there. It is becoming a global favorite because stretching feels good and relieves pain, especially when a trained Thai massage therapist who knows what they are doing performs it.
This massage should be done with your father because it involves your therapist guiding you through a series of stretches across your entire body. So, it could be a fun activity to do as it will also relieve aches and stress for both of you!
Apart from the above spa treatments, you can glance through the Spa Trends for 2022 before finalizing your gift. And what better place to book an appointment than Wellnessta. We offer you the Best Spas in Mumbai that work under the safety regulations laid down.
Still, having trouble finalizing the spa you want? Check out our guide for the factors to consider while choosing a spa. So, wish your dads a Happy Father's Day by giving him an entire day of relief, book a session today!