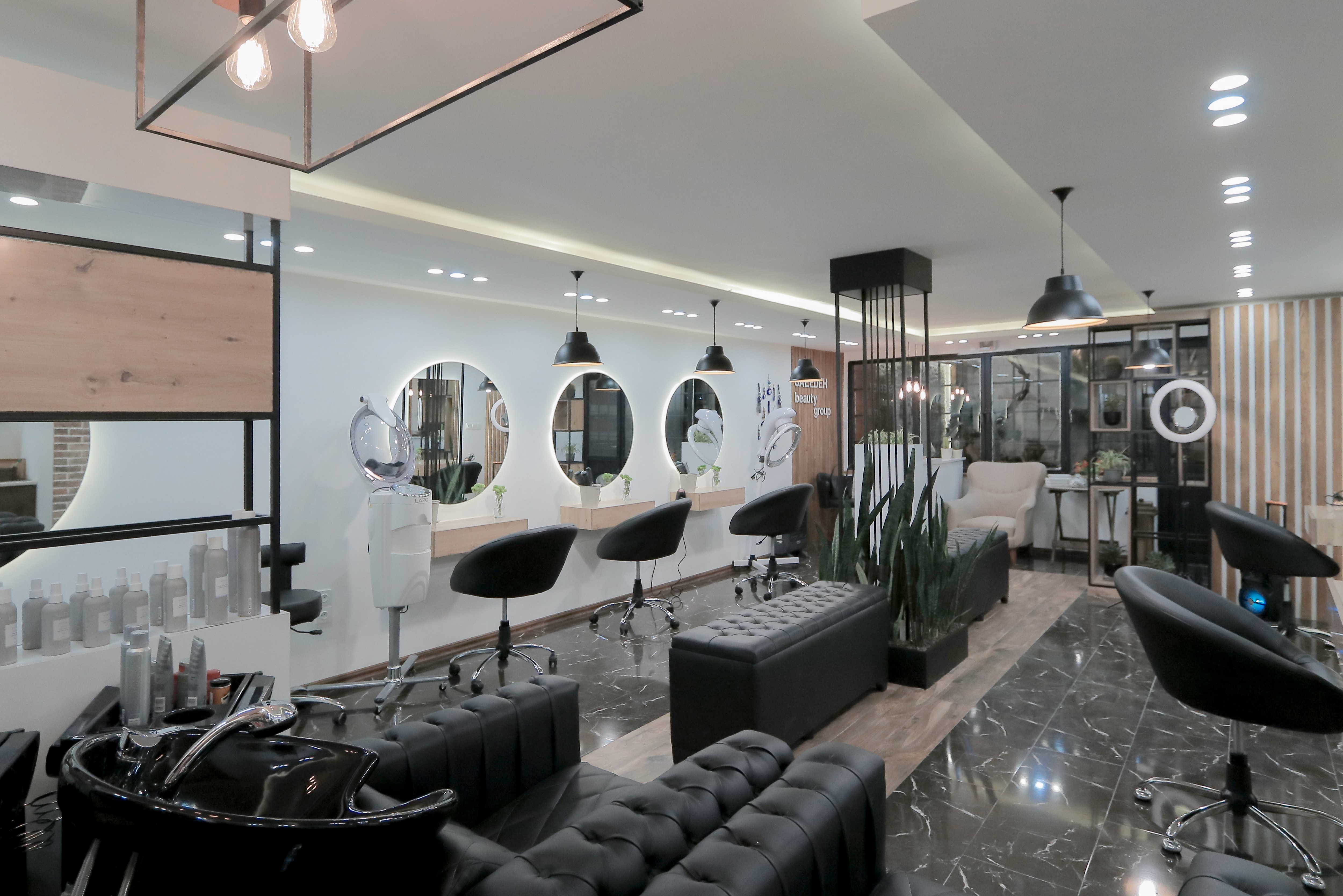 Is it safe to get a fresh haircut post-pandemic, be sure with Wellnessta:
COVID has presented a new risk for every profession. Hairstylists and barbers were no exception. For over a year, people didn't get a fresh haircut and the salons were left empty!
Thus, with malls, theaters, and markets re-opening with schools and offices resuming, it's going to be time to get a new haircut!
Even though day-to-day activities are resuming, the threat from COVID hasn't gone completely. Thus, WHO has imposed guidelines for every profession. Some of the guidelines that hair salons will have to follow post-pandemic are as follows:
Cleanliness equals Godliness
With people becoming more and more particular about hygiene and health, maintaining a clean environment in salons is going to be a prerequisite. Once the customer leaves, the personnel should start cleaning the left-behind hair immediately.
The reception should not host more than half of its holding capacity but regardless, the entire waiting area should also be clean.
Sanitization and disinfection
The entire staff must be vaccinated and should wear a mask and gloves at all times. The customers should be checked for a normal temperature, sanitized properly, and only then should be allowed to sit for a haircut. Other than that, gloves and masks should be mandatory for the staff and both should be replaced frequently with a fresh pair.
The equipment used by the staff needs to be sanitized before and after every single use and the chair too- should be sanitized after the customer leaves.
Get rid of fidgety items in the waiting area
Salons usually offer you magazines to help you pass your time and select a hairstyle while doing so. Thus, it is better to book an appointment and go in after a call.
COVID has indeed popularized the use of mobiles and other gadgets as it helps us to minimize contact. So, surf through some hairstyle trends right on your device!
Restrict the appointment time
It is mandatory for the salons to assign only a certain number of appointments in a given time slot. Then, it is upon the hairstylists to get the job done in the given time frame.
This will avoid any sort of crowding in the salons and thereby maintain a sense of order!
Following social distancing
The 6-feet apart mantra is going to sustain for a long while. Salons can practice the same by keeping a limited amount of working staff and allowing only a certain number of customers at a time.
This is exactly where Wellnessta can help you! We have partnered with the best salons and spas in Mumbai to provide you the haircut you're looking for with utmost safety!
You can compare various salons listed on our website. Choose the one which offers the haircut you're looking for and simply go ahead and get the fresh cut! We assure you that all the spas and salons listed with us follow the COVID protocol thoroughly!
Apart from that, you get to compare the prices of the top salons in your vicinity and get exciting offers on your payment window!
So, check out a few trendy hairstyles for men and women and resume things with a fresh trim post-pandemic, click here and book your appointment now!