With Raksha Bandhan around the corner, all the brothers have started feeling the pressure of deciding what to gift. So, to avoid a big dent in your pocket, we're here to give you a few ideas of how you can gift your sister a relaxing self-care day affordably! Although unorthodox, we can assure you that your sisters will love these gifts.
And if you are a sister reading this blog, time to share it with your brothers to give them a (much-needed) boost.
A relaxing spa day
With schedules getting tighter day by day, who isn't feeling its repercussions? So, you can gift your sister a soothing spa session. And if you've ever shopped with your sister, you know that the options are never limited!
You can book a hair spa, a full body massage, or even a fancy aroma therapy which she'll thoroughly enjoy. We have shortlisted the top spa treatments for this year so that you can choose what suits you the best.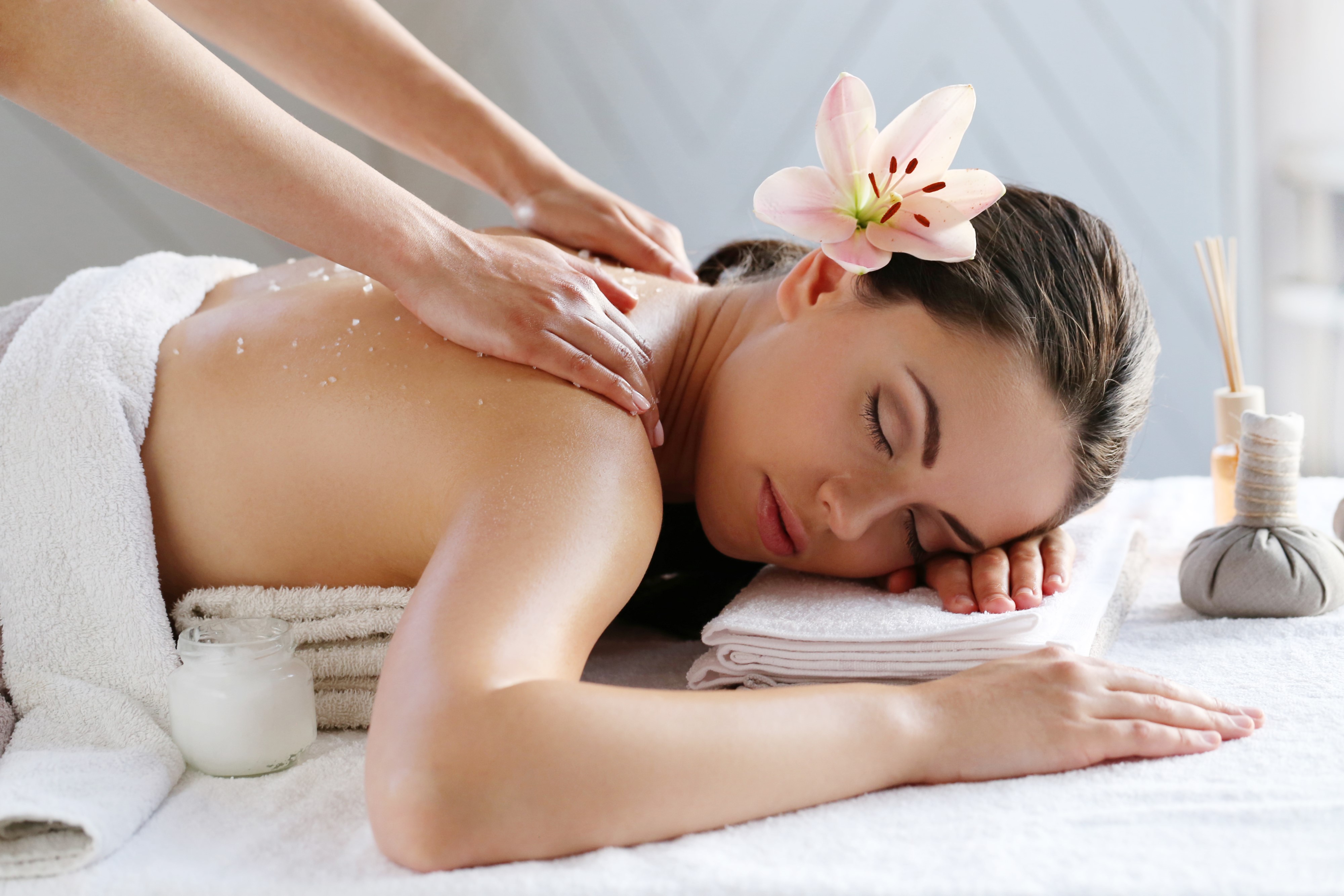 Facial
Being the best sister around the house, she barely gets time to follow a thorough skincare routine. Thus, a facial from an amazing beauty parlor would lift her mood and bring a fantastic glow. The process of exfoliation followed by a massage in itself is bliss.
Plus, even you can try out a facial treatment since it's also suitable for men!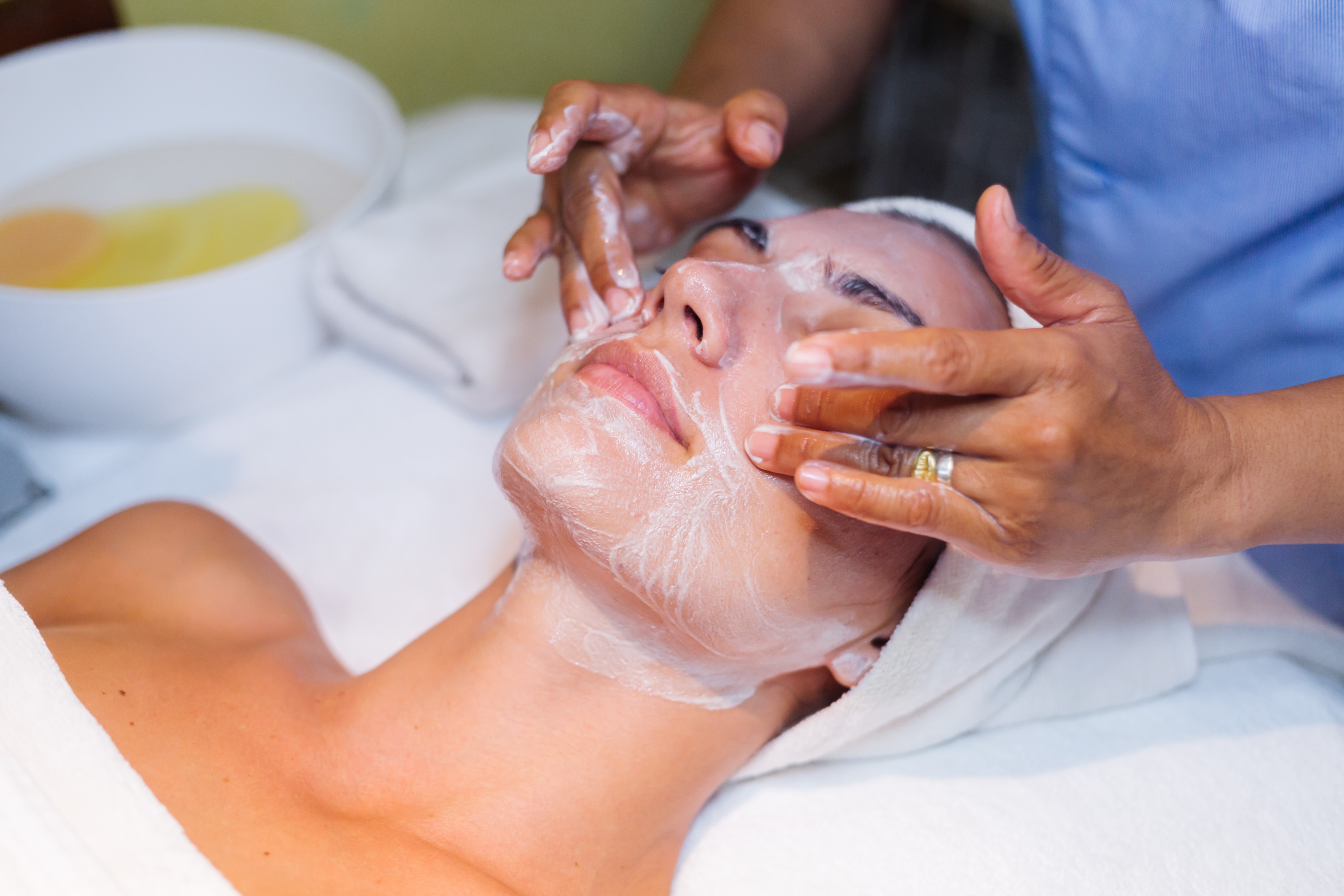 Manicure and Pedicure
All women love getting their nails done. A manicure followed by beautiful nail art would be a gift that she'll love to flaunt. And a pedicure would help her relieve stress and feel good about herself!
These treatments will help her improve nail health which is often neglected.
After deciding what you're going to gift, the next question is where to get these treatments done. Ladies be picky about their salon selections!
But not to worry because Wellnessta has the best salons and spas in Mumbai for you to choose from. Search by the service you need to get the top places that provide that and compare all of them at the same place!
You can also get a special discount on your booking, so click here to book the perfect Raksha Bandhan gift now!
Why makeup removal is essential – Tips for cleansing before you sleep
Physical VS Chemical Exfoliation – Which one is best for you?